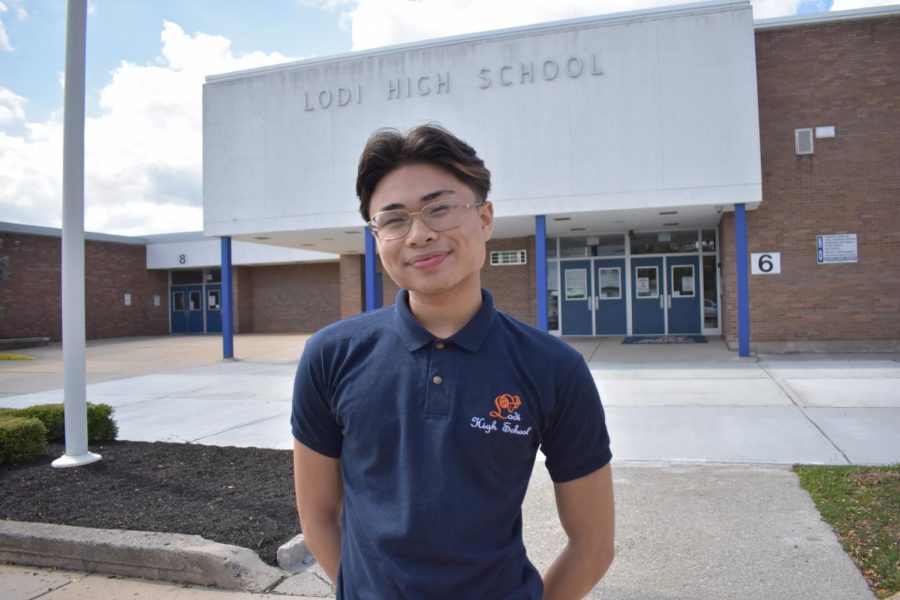 Q: What is your zodiac sign and do you think it's true to you?
A: Capricorn, and heavily. *chews gum* I am very Capricorn-ish.
Q: What is the most important quality you look for in a friend?
A: I would say trustworthiness because you have to trust if you want friends.
Q: What is your main goal you wish to achieve by the end of the year?
A: Big gains….
Q: Would you rather fight 100 duck sized horses or one horse sized duck?
A: One horse sized duck… because I'm big body. Period.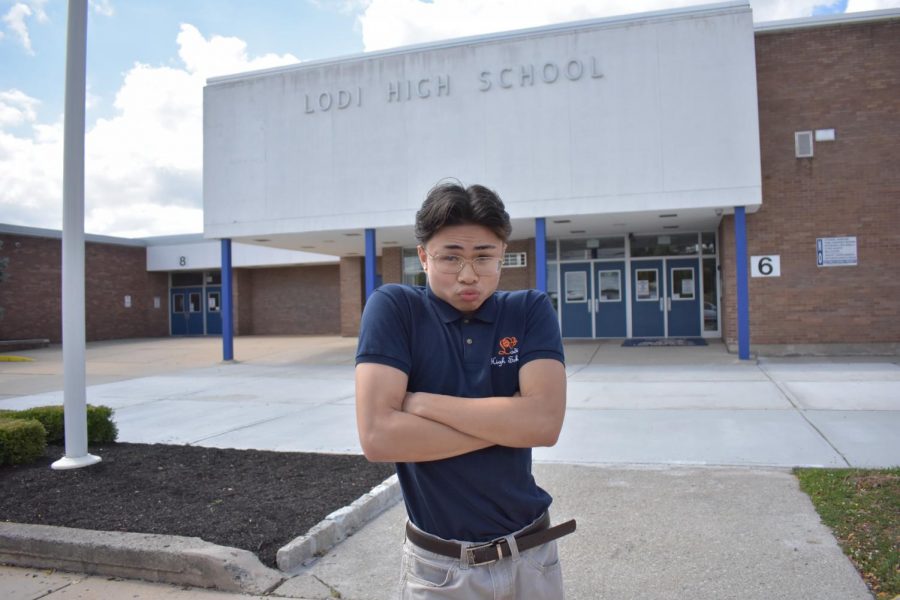 Kristian Asturias, Writer
Jun 22, 2020

Draw My Life: Class of 2020

(Story/Media)

May 16, 2020

A Celebration of Collobaration: Clubs of LHS

(Story)

Apr 21, 2020

An Astrology's Guide to Quarantine

(Story)

Mar 29, 2020

Alone But Together: Advice from Teachers

(Story/Media)

Feb 13, 2020

Wrong Answers Only: Valentines Day Edition

(Story)

Feb 11, 2020

Who's Your Crush?

(Story)

Jan 23, 2020

New Year, New Me: How to Stay Fit for 2020

(Story)

Jan 22, 2020

Rampage in the Halls

(Story)

Dec 20, 2019

One More Christmas Lip Dub

(Story)

Nov 26, 2019

Don't Get Your Tongue in a Twist

(Story)

Nov 15, 2019

Admissions Without the Wait

(Story)

Oct 30, 2019

Halloween on the Cheap

(Story)

Oct 29, 2019

Ghouls' Night Out

(Story)

Oct 17, 2019

They're Creepy and They're Kooky, The Addams Family

(Story)

Sep 26, 2019

Summer in September: LHS' Favorite Hits

(Story)