Admissions Without the Wait
Here at Lodi High School, the senior students were lucky enough to participate in the annual Super Instant Decision Day on Nov. 5. The college application process can be very stressful, but Instant Decision Day makes it so much easier for students to feel more comfortable in an already nerve wracking situation. If you are not familiar with Instant Decision Day, it is a day where seniors are able to sit down one-on-one with college admission officers to determine their acceptance into colleges of their choice. This year many colleges came to the event, such as Berkeley College, Bloomfield College, Caldwell University, College of Saint Elizabeth, East Stroudsburg University, Felician University, Fairleigh Dickinson University, Johnson & Wales University, Kean, New Jersey City University, New Jersey Institute of Technology, Ramapo College, Rutgers University-Newark, Seton Hall University, Stevens, and William Paterson University. Forty five students participated which resulted in 101 acceptances and savings of over 6,000 dollars with fee waivers. Although it was a stressful day, many students reported that they had fun supporting each other and waiting for interviews. Congratulations to everyone that participated!
About the Contributors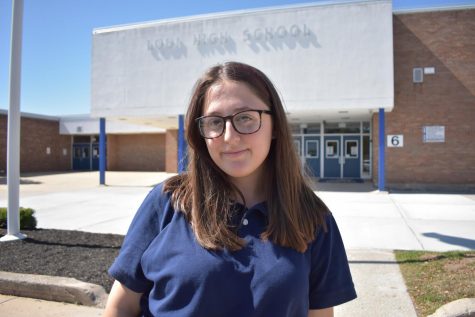 Eni Saliaj, Writer
Q: What careers are you interested in?

A: Educational Administrator, school psychologist, or Elementary School Teacher. 

Q: Describe your music...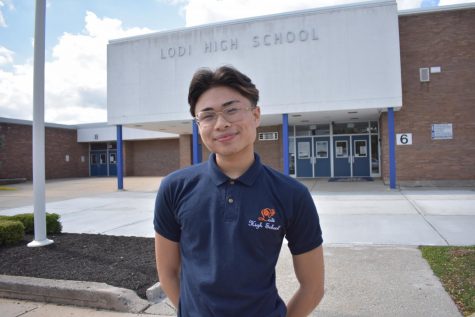 Kristian Asturias, Writer
Q: What is your zodiac sign and do you think it's true to you?

A: Capricorn, and heavily. *chews gum* I am very Capricorn-ish.

Q: What is the most...