Draw My Life: Class of 2020
Since the news of the quarantine and the executive order to social distance, the class of 2020 have pondered the question if they will have an actual graduation like every senior is suppose to have. Graduation is an important aspect of a senior's life. It is a goodbye and ending to their young years and a ceremony for a new one. It is quite disappointing to not be able to receive a diploma in front of your whole class and family. However, many should understand that this is for the best and a simple order to keep our health in check. This whole dilemma and pandemic is hard to explain with words for the future generations. Luckily, we have artists like Samantha Hernandez, an 18 year old artist and graduating senior from Lodi, to help illustrate this historical event with a drawing that conveys this unforgettable experience.
About the Contributor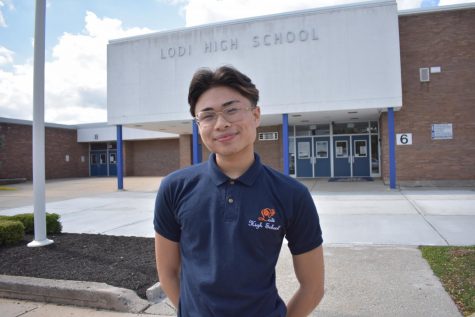 Kristian Asturias, Writer
Q: What is your zodiac sign and do you think it's true to you?

A: Capricorn, and heavily. *chews gum* I am very Capricorn-ish.

Q: What is the most...