Alone But Together: Advice from Teachers
During this tough time, many of us are having difficulty staying positive and finding motivation to be stay at home students. Most can agree that it is very challenging to adapt to online learning since we are so used to a classroom environment. From friends, the media center, guidance counselors, to our teachers, at school, we had many resources to help us. In our classrooms, teachers were always there for us to motivate, guide, teach, and answer any questions.  Although technology is the main source for our education, it is quite saddening to have a barrier between the students and teachers. Overall, it is very tough connecting with others through artificial communication. During this pandemic, the Rampage had an idea to help bring some familiarity and positivity to your home with some friendly faces in this tough time.  Watch as some of the teachers of Lodi High School give a virtual lesson on unity and positivity. #LHSAloneTogether
About the Contributors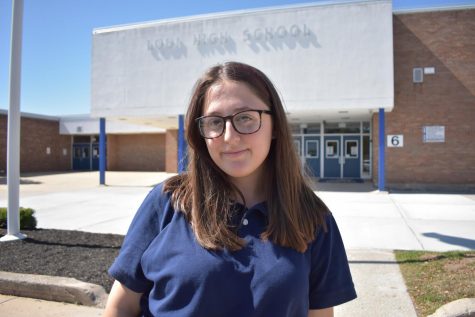 Eni Saliaj, Writer
Q: What careers are you interested in?

A: Educational Administrator, school psychologist, or Elementary School Teacher. 

Q: Describe your music...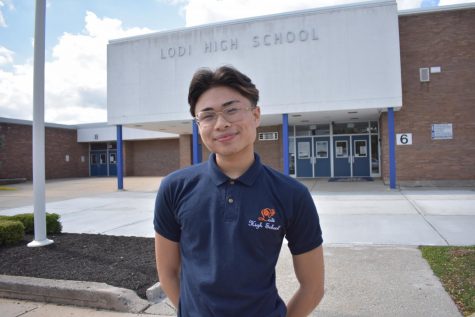 Kristian Asturias, Writer
Q: What is your zodiac sign and do you think it's true to you?

A: Capricorn, and heavily. *chews gum* I am very Capricorn-ish.

Q: What is the most...