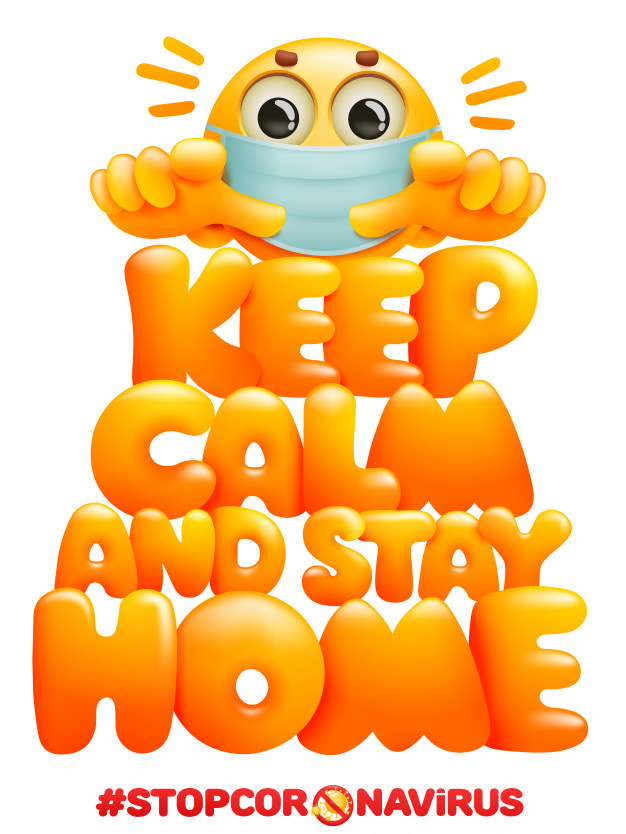 Kylie Bernardo and Bryan Catala
March 29, 2020
Here at The Lodi Rampage, the Rowdy Rams understand what everybody is going through in quarantine. In this video we show you what we've been up to and we hope it can help...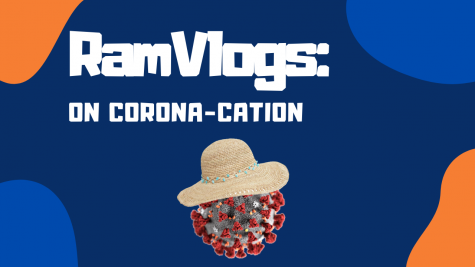 March 29, 2020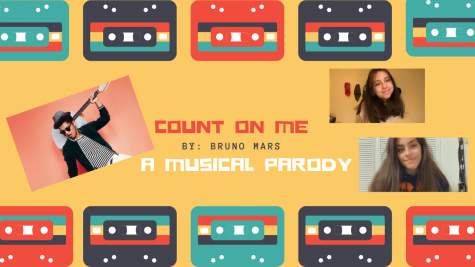 March 29, 2020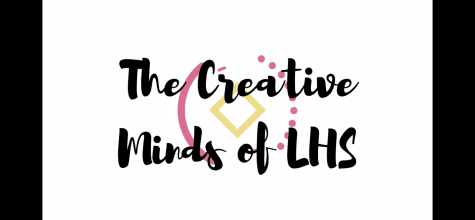 March 12, 2020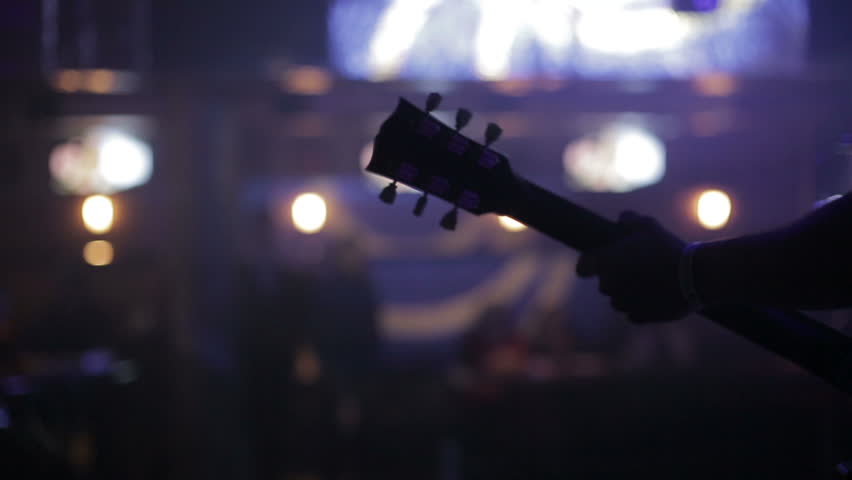 Nick Marin, Writer
March 12, 2020
On Feb. 27, the Honors Band students presented their talents on the grand stage of LHS. The night, arranged by choir director, Mr. McCann, and band director, Samuel Porter,...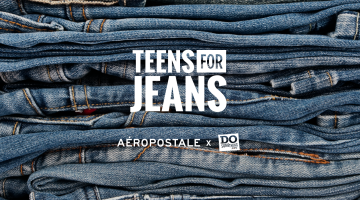 March 12, 2020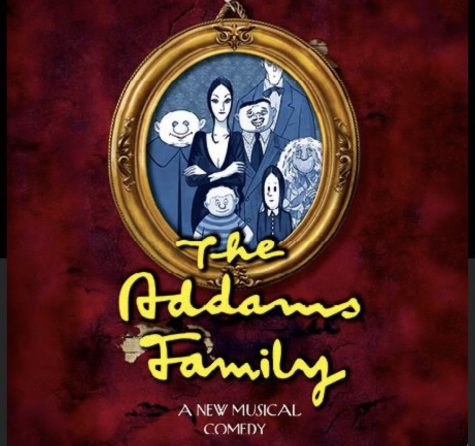 March 5, 2020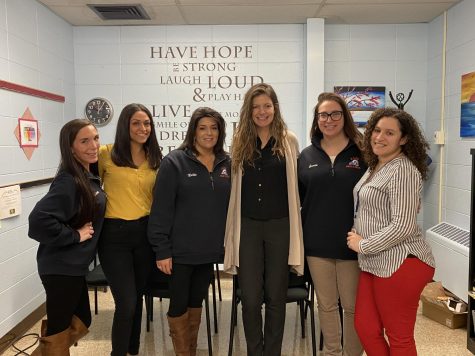 Appreciating Our Biggest Supporters
February 13, 2020
Loading ...
March 29, 2020
The coronavirus is a global health crisis. It has affected people in different areas, some being hit harder than others. COVID-19 has affected businesses across the country,...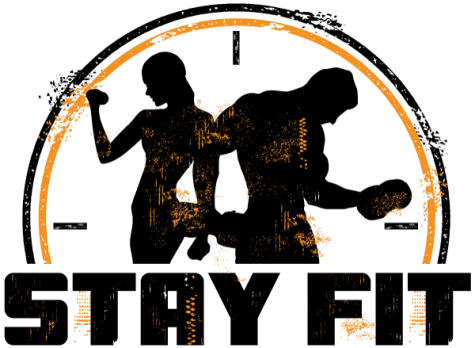 March 29, 2020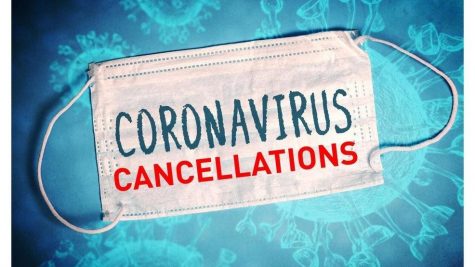 March 29, 2020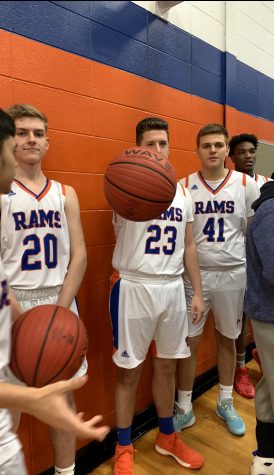 March 12, 2020
Instagram: thelodirampage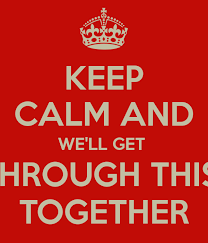 Alejandro Lopez, writer
March 28, 2020
In the past few months humanity has been tested by nature's wrath in what seems to be unprecedented in modern history. The outbreak of the COVID-19 pandemic has seemingly...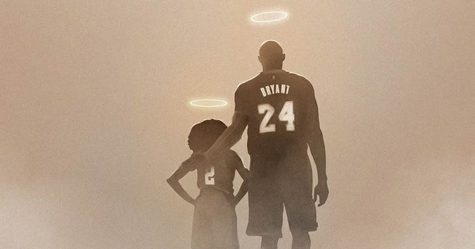 March 12, 2020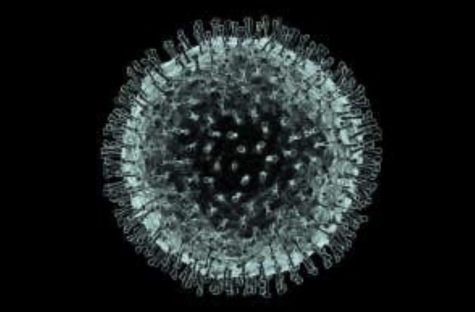 March 12, 2020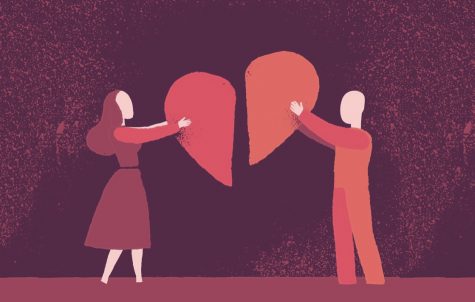 February 14, 2020