Arlet Cruz, Assistant Editor
January 31, 2023
WHAT IS MOCK TRIAL? The Lodi High School Mock Trial Club is a team that stages a trial, provided by the state of New Jersey,  while employing the rules and regulations of...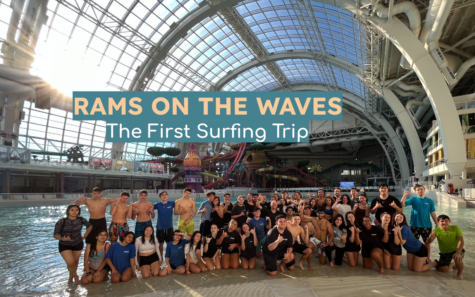 Rams on the Waves: The First Surfing Trip
January 31, 2023
December 23, 2022
October 28, 2022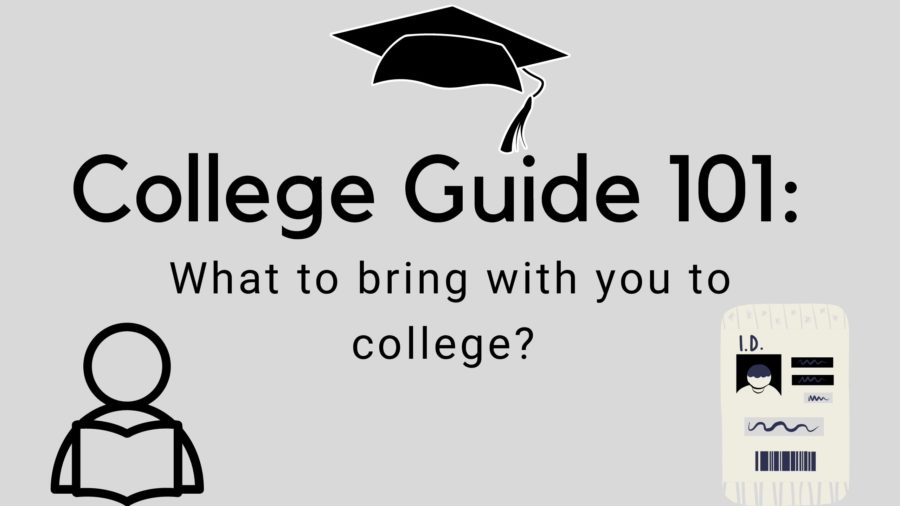 May 6, 2022
College season is coming up, and soon we will be ready to pack our belongings. Whether you're dorming or commuting, there is still a need to make sure you have your campus...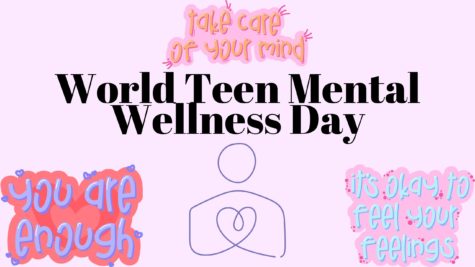 World Teen's Mental Wellness Day!
March 31, 2022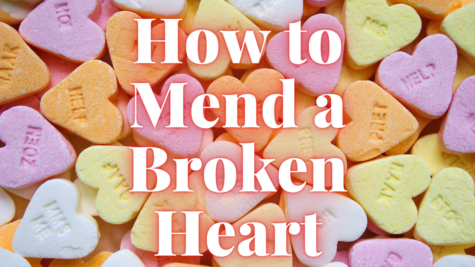 February 11, 2022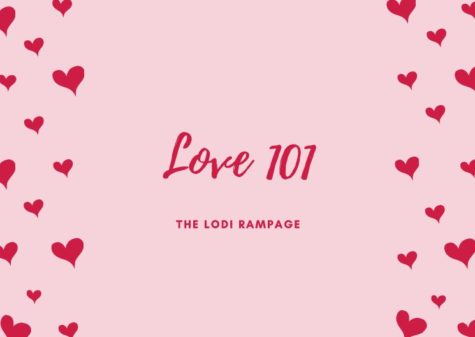 February 10, 2022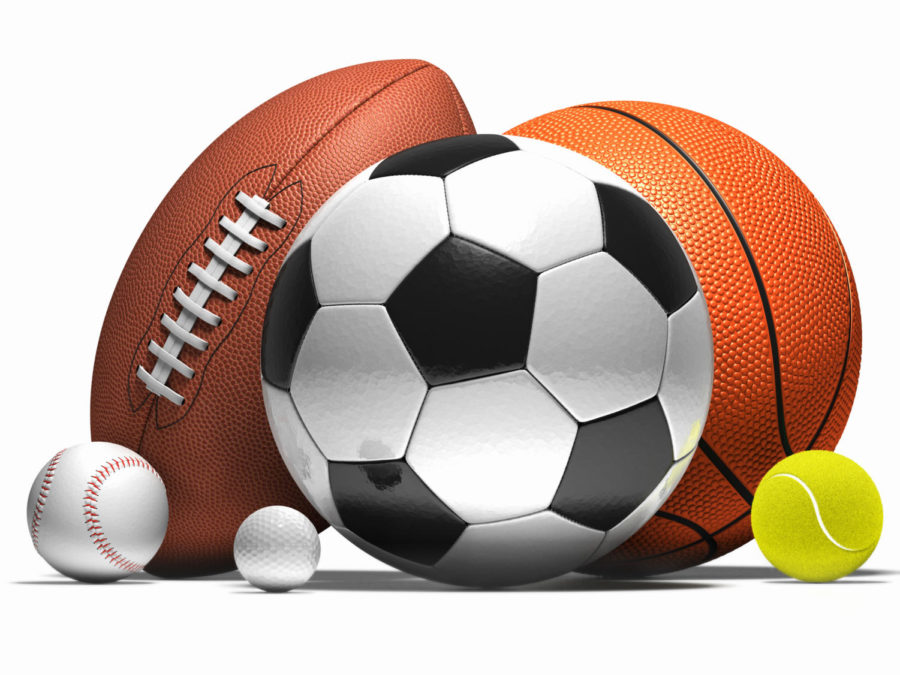 Olivia Martin, Anthony Navarro, Staff Writer, Staff Writer
January 31, 2023
As the Winter sports come to an end, we would like to give these seniors a perfect conclusion to their successful seasons. We highlighted the most important and special moments...
December 23, 2022
October 28, 2022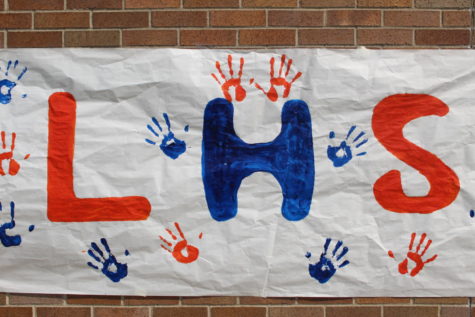 September 30, 2022
Loading ...
Nicole Funez, Faizan Siddiqui, Kiara Florentino , Social Media Manager, Editor in Chief, Staff Member
March 1, 2023
What songs make you feel all lovey-dovey inside? In this video, rampage members went around LHS and asked students and staff what songs reminded them of love. Find out what...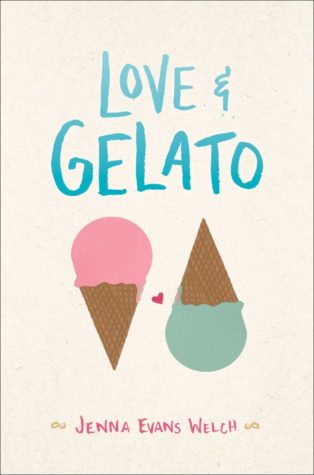 February 28, 2023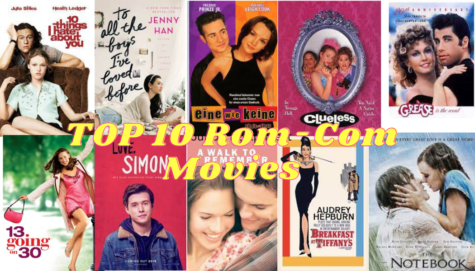 February 15, 2023
What artists is LHS bringing to 2023?
January 31, 2023