September 26, 2019
September 25, 2019
September 18, 2019
Loading ...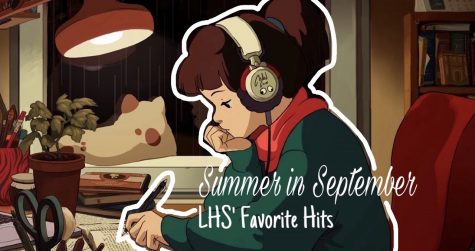 Karina Flores, Eni Saliaj, Kristian Asturias, and Nick Marin
September 26, 2019
It's the third week of school for the students at LHS and it has been a rough first few weeks adjusting from Summer to school life. As we sulk down the hallways, we put...
Nick Marin, Writer
September 26, 2019
During Sept. 16-20, after much popular demand, Lodi High School hosted its annual Club Fair. Clubs from all facets of the school gathered in the cafeteria to...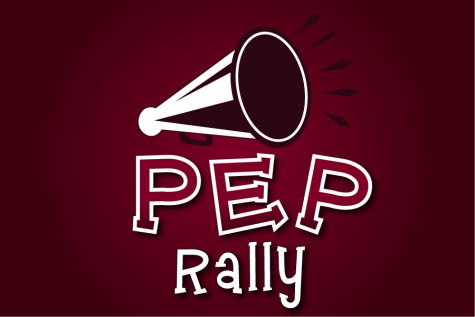 Put Some Pep in Your Step this Fall!
September 26, 2019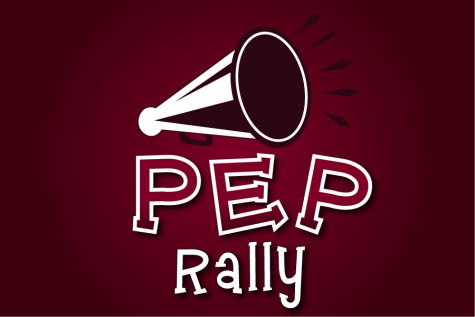 Nick Marin, Writer
September 26, 2019
On Sept. 6, Lodi High School presented its first Pep Rally of the '19-'20 school year. Athletes of varying sports were rallied up and celebrated for the efforts they put in...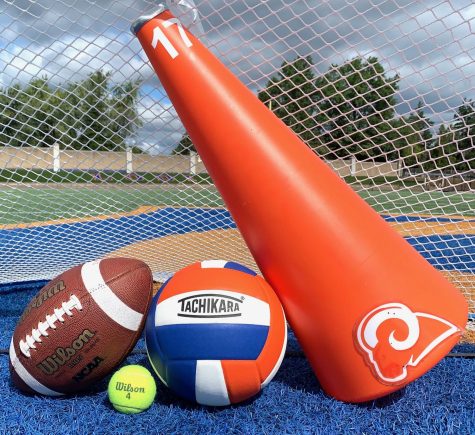 Keeping Up with the Captains (Fall Edition)
September 23, 2019
Instagram: thelodirampage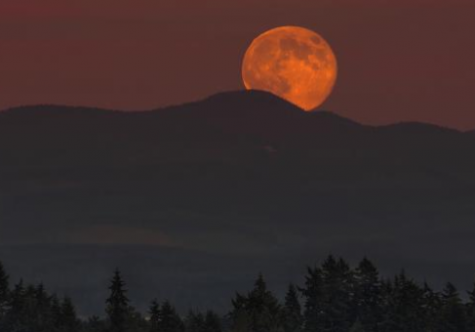 September 26, 2019
On the Sept. 13, the eastern hemisphere was greeted with a phenomenon, the Harvest Moon! What is a Harvest Moon you may ask? The Harvest Moon appears as a full moon with a...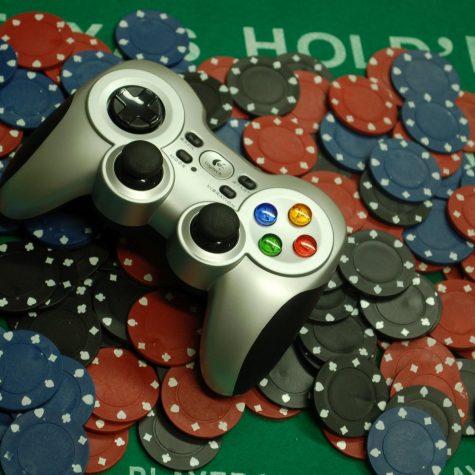 Gambling: Rated E for Everyone
September 26, 2019