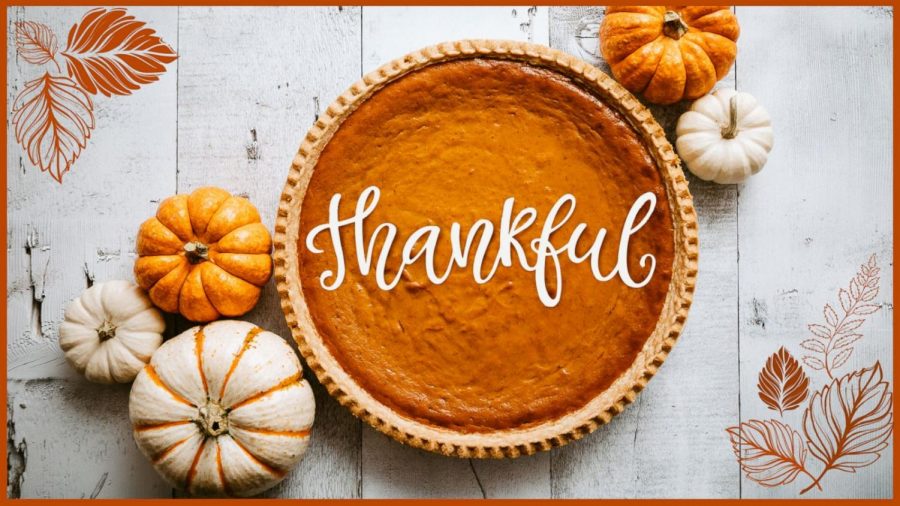 Brooke Scarcella and Ana Radojevic
November 24, 2020
As fall comes to an end and the weather evident of the colder months creeps in, November swings in like a superhero to the rescue. Suddenly everyone around us is counting...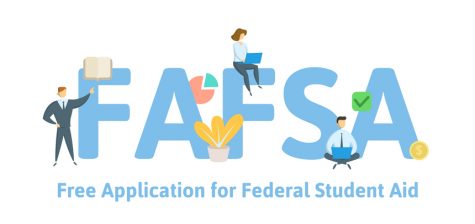 October 29, 2020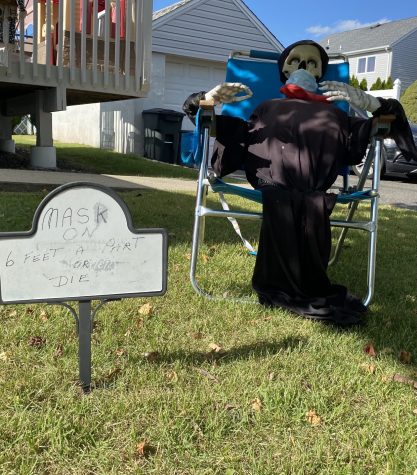 October 29, 2020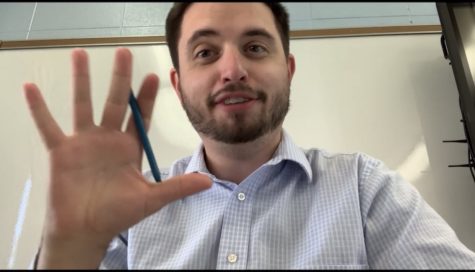 October 1, 2020
Loading ...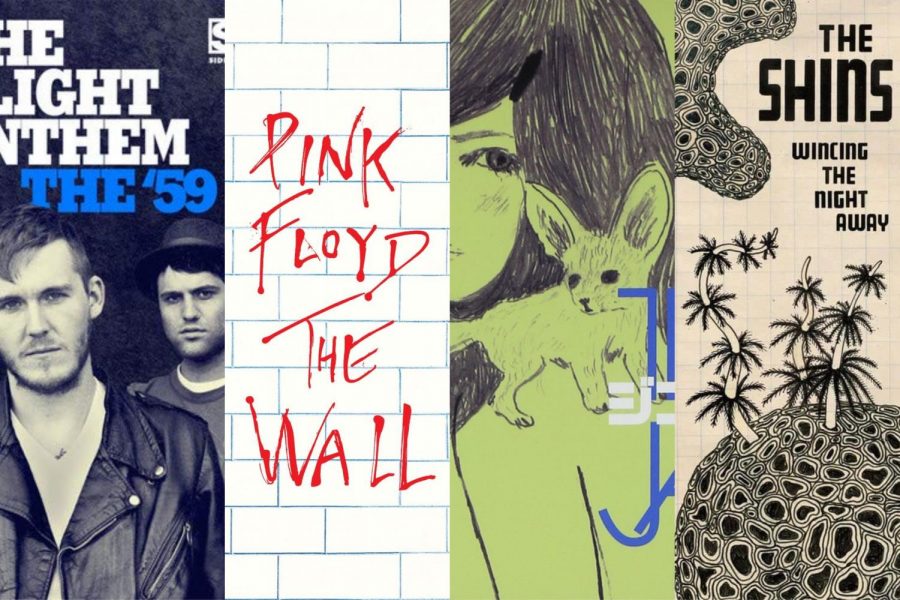 Allaina Padolina and Natalia Quinones
November 25, 2020
Have you ever wondered what your teachers' favorite albums are? Do you want to know what kind of music is your English or physics teacher is into? In this edition, we decided...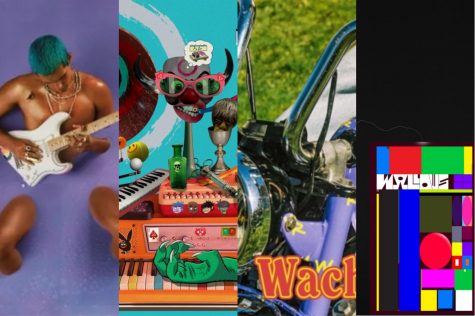 October 29, 2020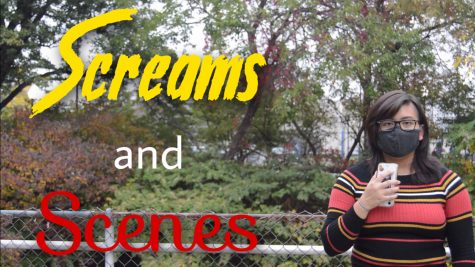 October 27, 2020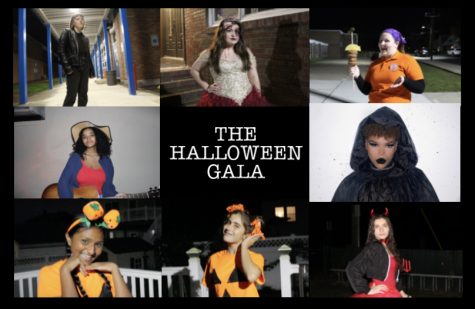 October 9, 2020
Scoreboard
Instagram: thelodirampage