Nicole Funez and Kiara Florentino
December 23, 2022
The Lodi Marching Rams marched their way towards victory at their recent competitions in Madison, Butler, and West Essex. They presented the hits of "Coldplay," performing,...
October 28, 2022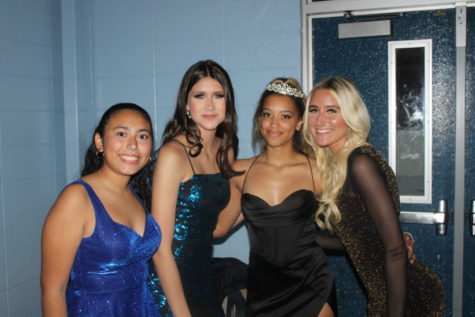 October 28, 2022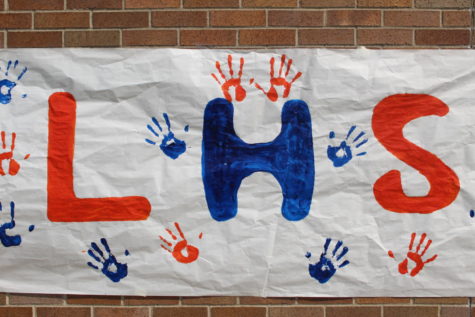 September 30, 2022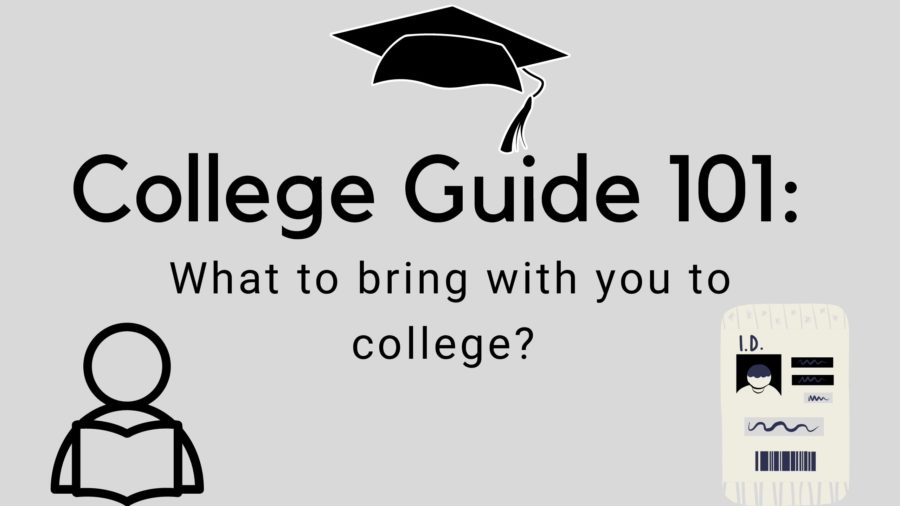 May 6, 2022
College season is coming up, and soon we will be ready to pack our belongings. Whether you're dorming or commuting, there is still a need to make sure you have your campus...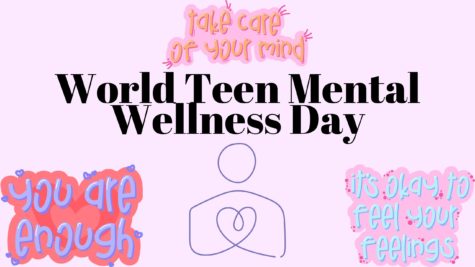 World Teen's Mental Wellness Day!
March 31, 2022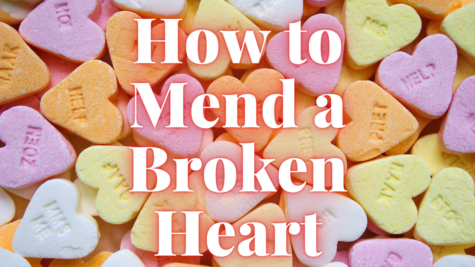 February 11, 2022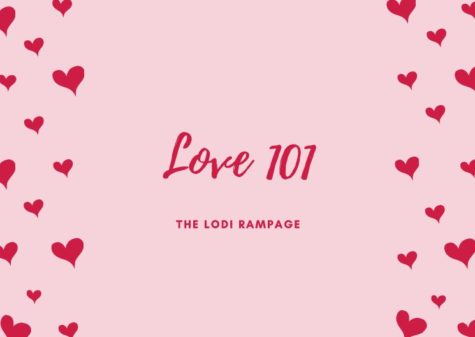 February 10, 2022
Loading ...