October 31, 2019
October 30, 2019
October 30, 2019
Loading ...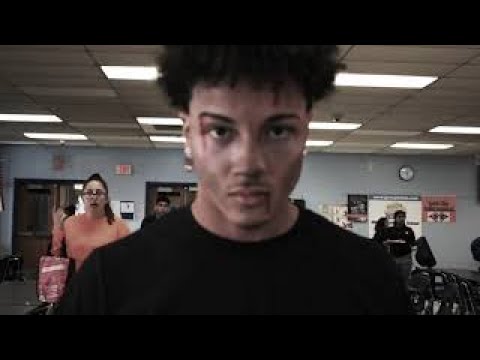 October 31, 2019
In the presence of spooky season, the Rowdy Rams decided to remake the music video famously known as "Thriller." This video stars Bryan Catala and also a few LHS students....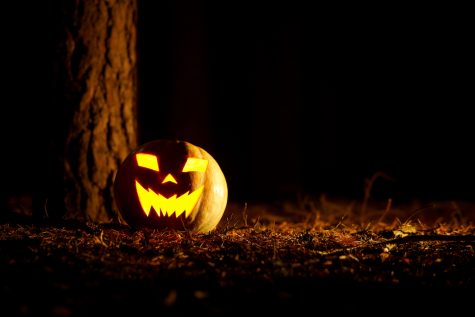 October 30, 2019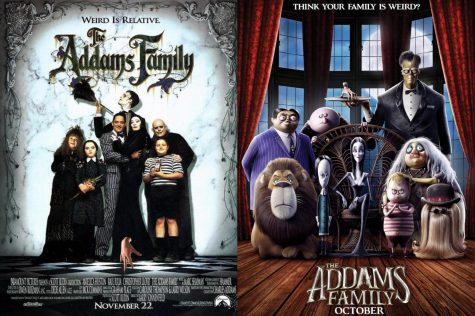 They're Creepy and They're Kooky, The Addams Family
October 17, 2019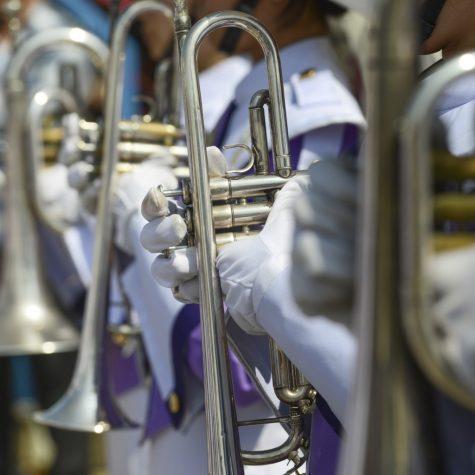 October 16, 2019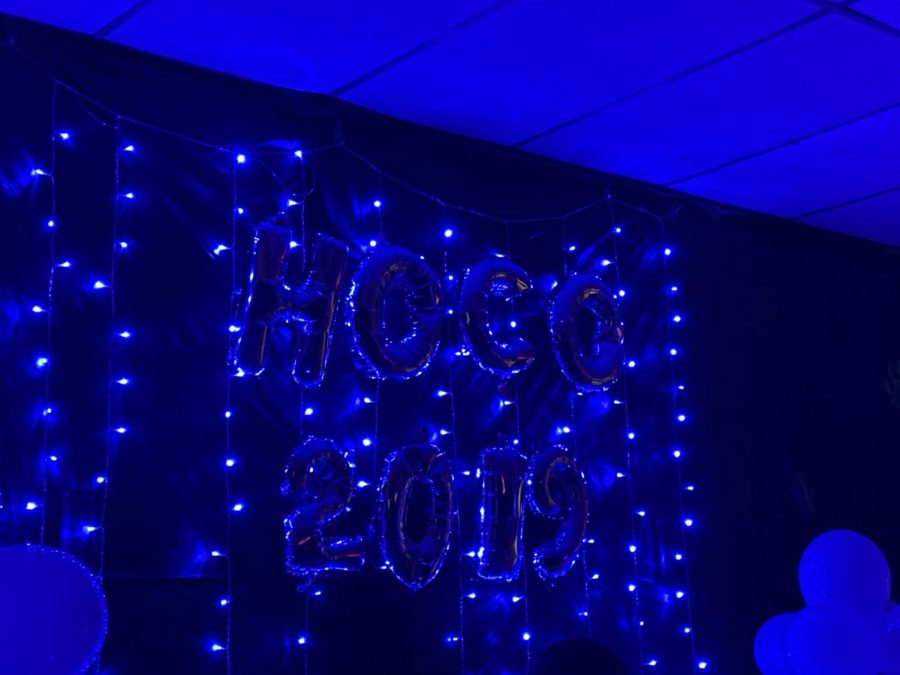 October 29, 2019
On October 19, 2019, Student Government hosted its annual Homecoming dance. The Student Gov. officials spent months tirelessly planning, meeting, and working out ideas that...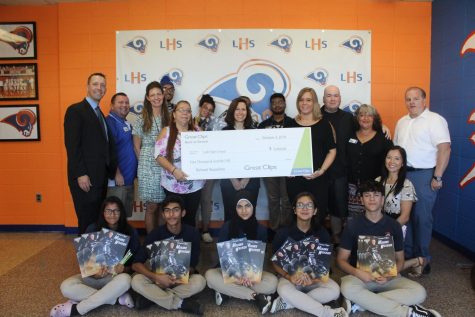 Great Clips Funds a Great Program
October 17, 2019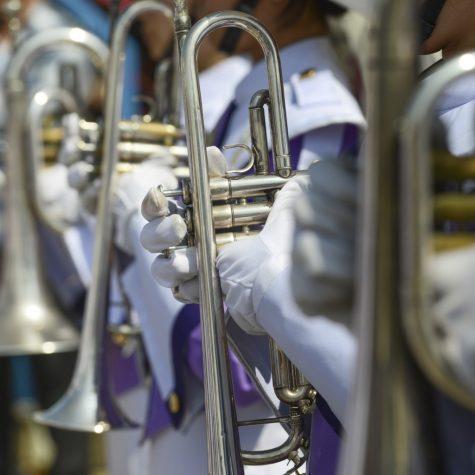 October 16, 2019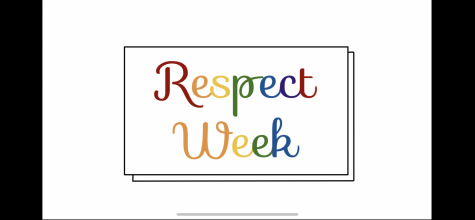 October 16, 2019
Instagram: thelodirampage
October 29, 2019
October 17, 2019
October 17, 2019