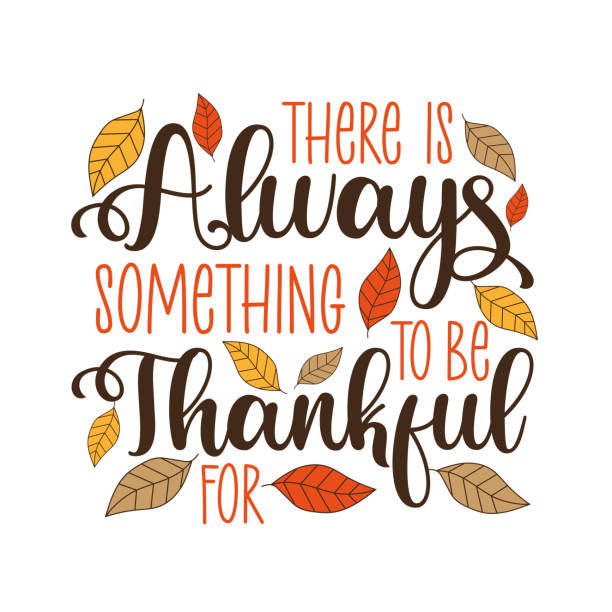 We ask the people of Lodi Highschool what they are most thankful for in time for Thanksgiving. All songs used in this video are strictly for educational purposes and not...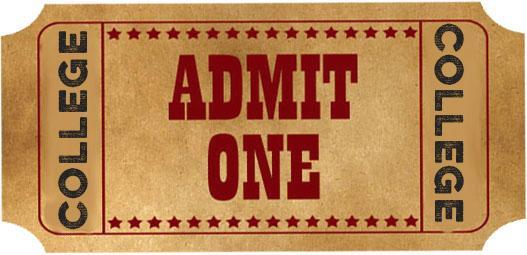 Teah Mendez and Doreen Avudzega
November 30, 2023
Wouldn't it be nice to be able to apply to college early and know ahead of time if you get in? Well, on November 7th, 2023, some of our seniors got the chance to find out...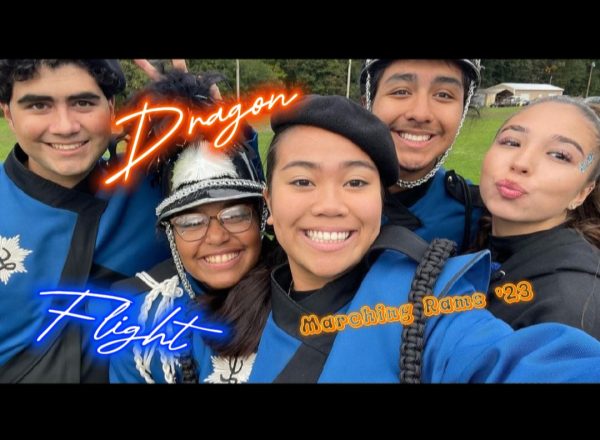 October 31, 2023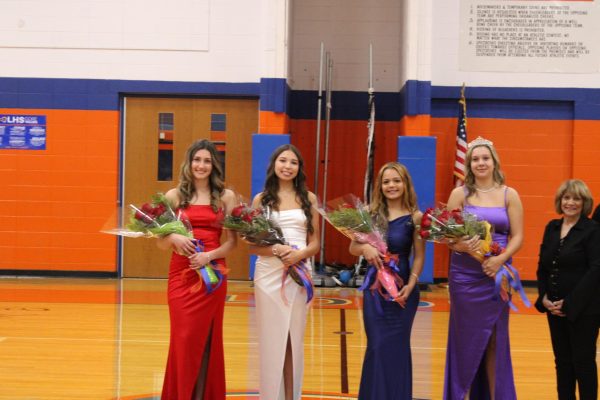 October 31, 2023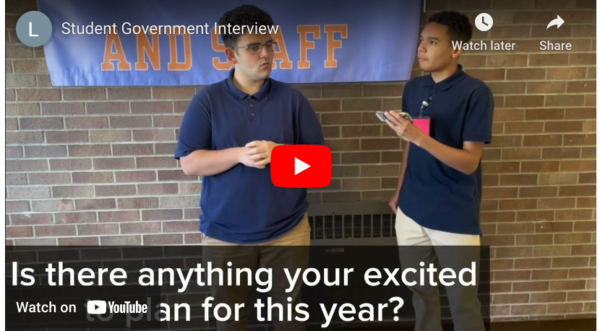 September 29, 2023