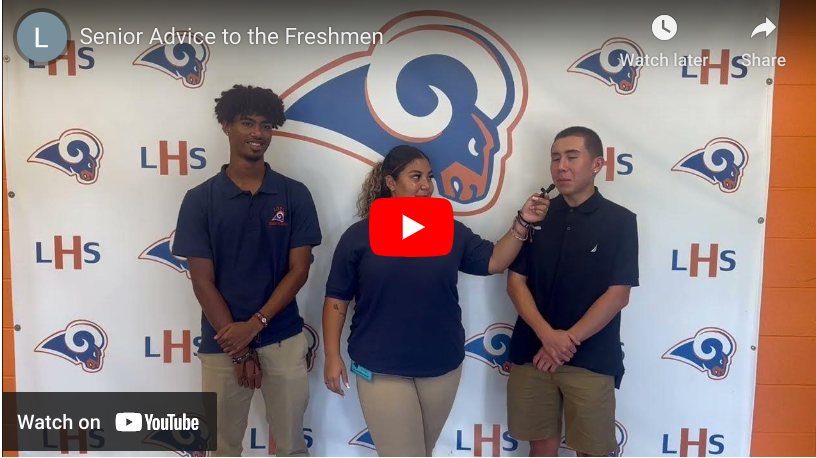 We ask the seniors to give advice to freshmen on how to enjoy their high school life. All songs used in the video are for education purposes and not for profit....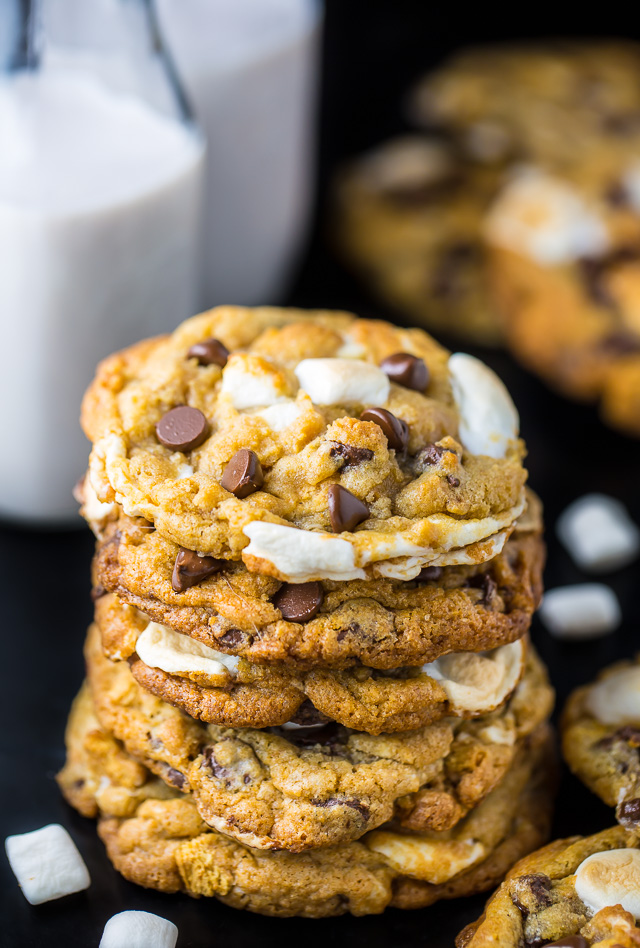 Doreen Avudzega , Staff member
September 29, 2023
As the fall season approaches us, we get nostalgic feelings of the fall breeze  brushing on our faces in the morning as the leaves start to change color. During this time,...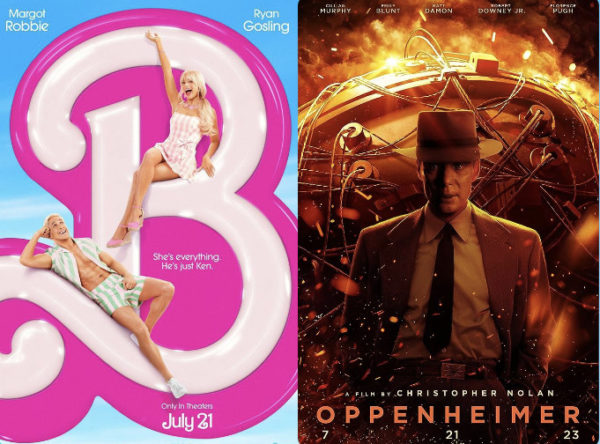 September 29, 2023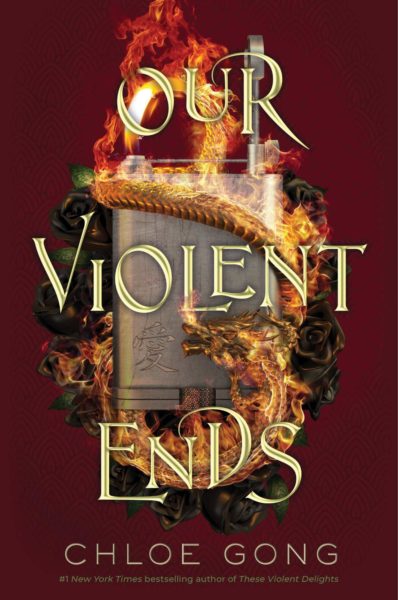 September 29, 2023
June 19, 2023