Loading ...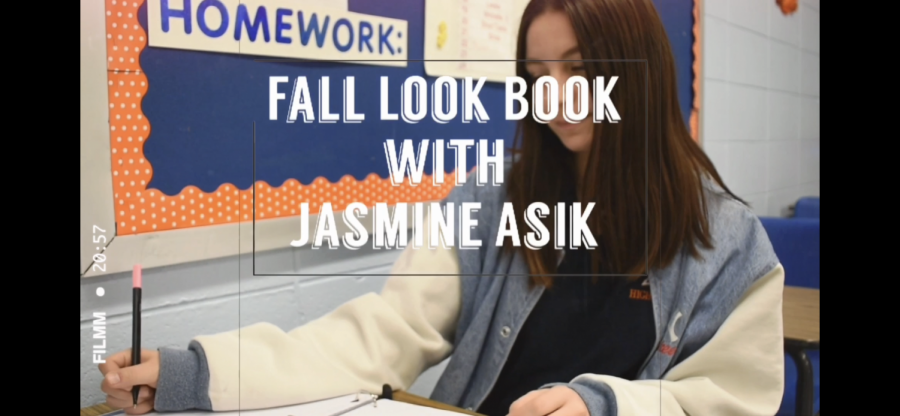 Natalie Romero and Cierra Roberts
November 24, 2019
Fall is finally here, which means it's time to trade in those shorts and t-shirts for pants and sweaters! Of course, we all want to have cute outfits for when we go out,...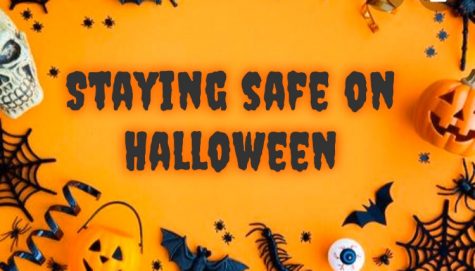 October 30, 2019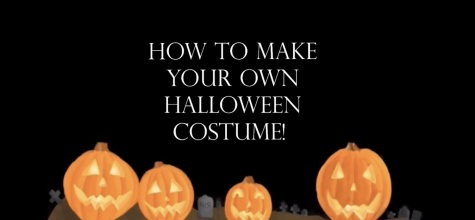 October 30, 2019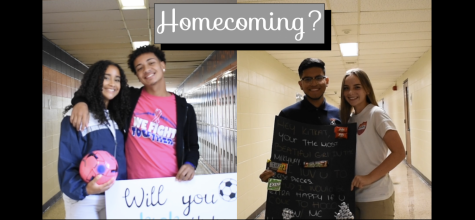 How to Ask Someone to Homecoming!
October 16, 2019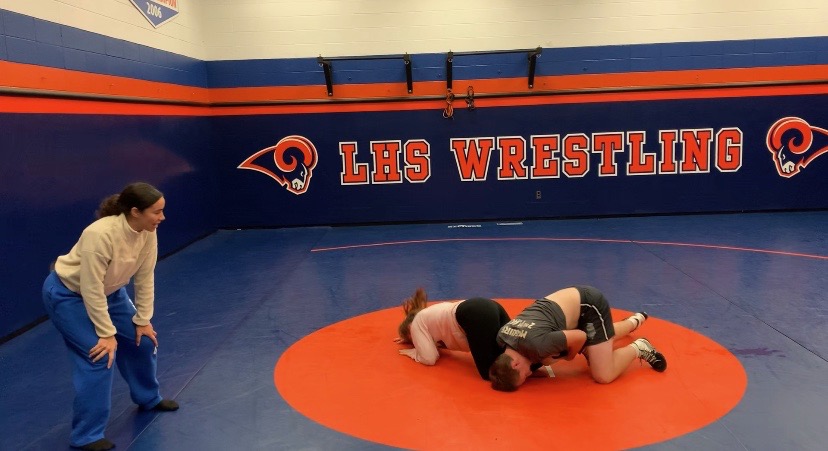 November 26, 2019
Each high school athlete has grown up with a totally different type of parent. There are some athletes who have the unfortunate time of having a sports crazy parent who will...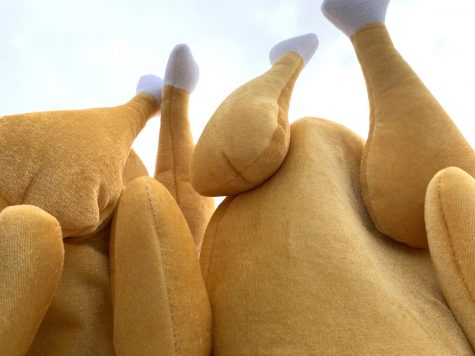 November 25, 2019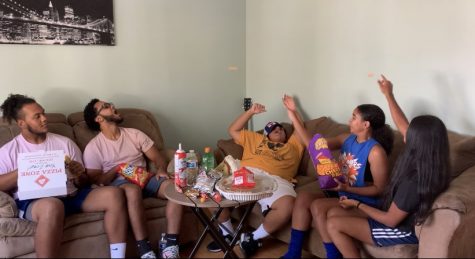 October 17, 2019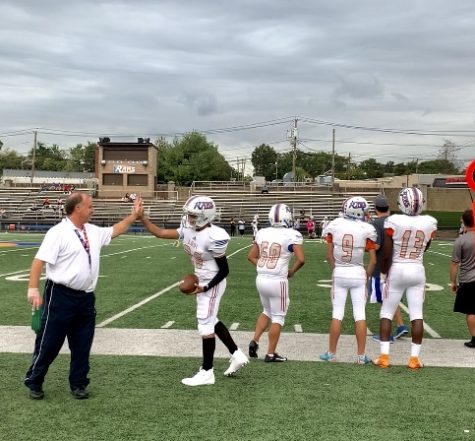 October 17, 2019
Instagram: thelodirampage