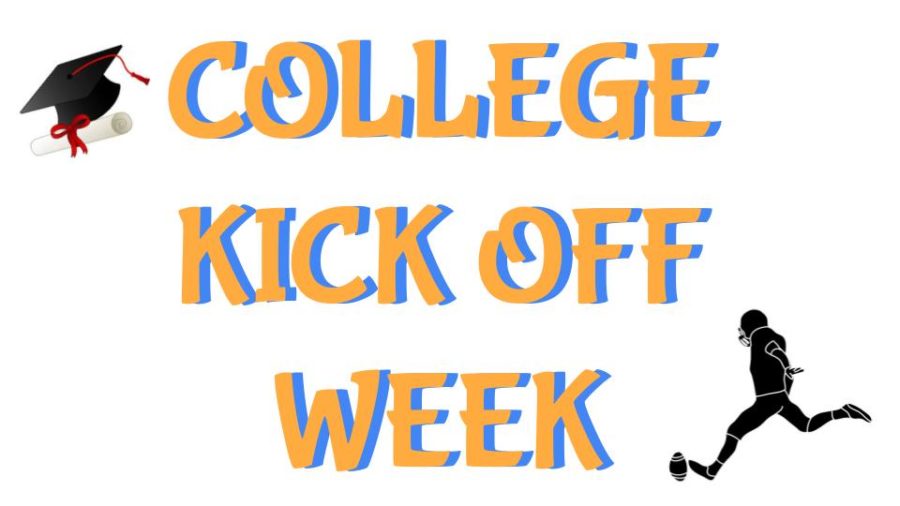 September 30, 2021
College, already?! Everyone told you so. Before you even knew it, your senior year is here. Completing your last year of high school comes with taking the first few steps...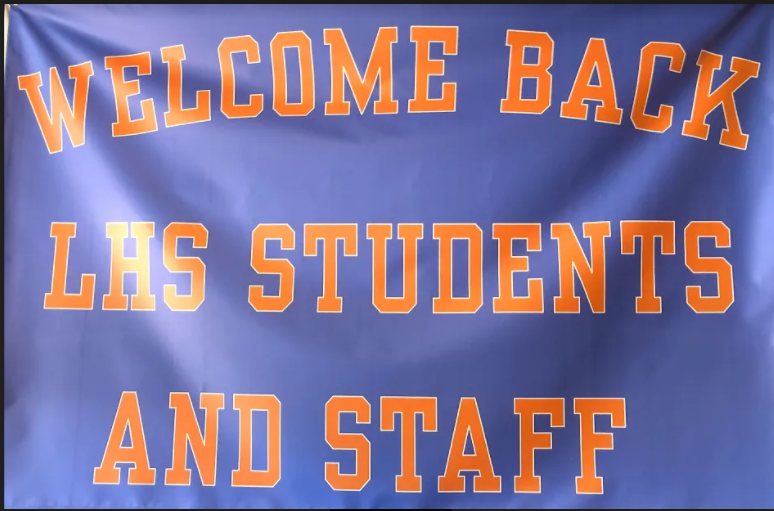 Amy Denaj and Eisha Iman
September 30, 2021
Welcome back to school! Don't forget to keep your mask on. Stay apart from each other. Are you vaccinated? Pfizer, right? Masks on. Wash your hands. Hand sanitize. Google...
Loading ...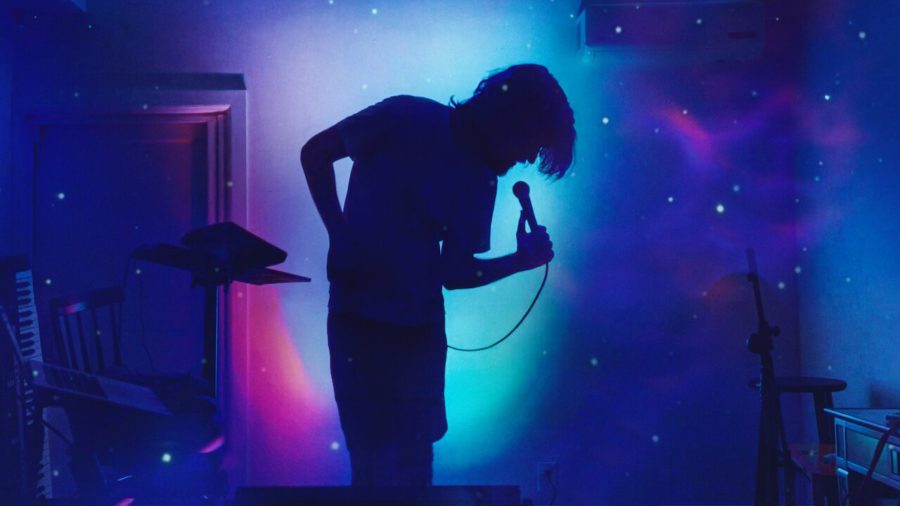 Giancarlo Messina, Writer
September 30, 2021
The number of negative effects that have occurred due to the global pandemic is, at this point, too many to count; but, one that not enough people seem to focus on is the...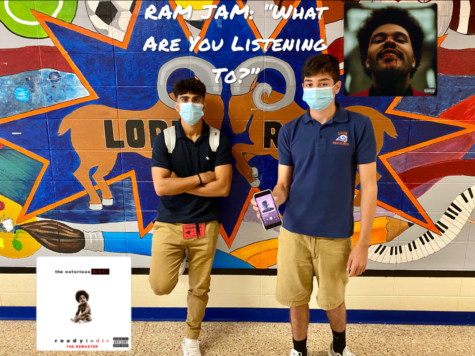 Ram Jam: What are You Listening to?
September 28, 2021