Marissa Vartolone and Kayla O'Brien
October 28, 2022
The Powder Puff Seniors vs. Juniors game is an ongoing tradition at Lodi High School. Sources said that this game was taken much more seriously than past ones. The senior...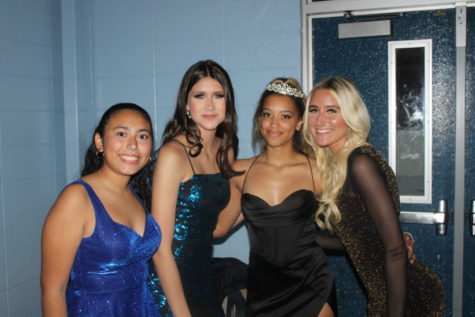 October 28, 2022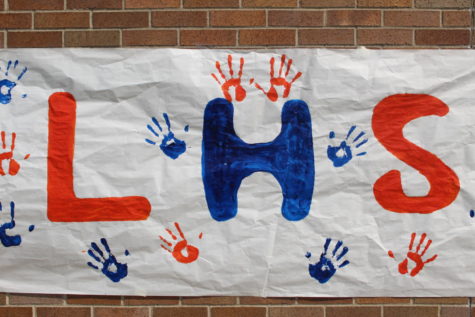 September 30, 2022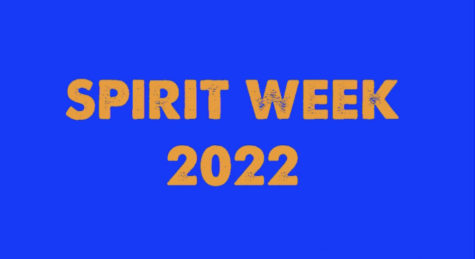 June 20, 2022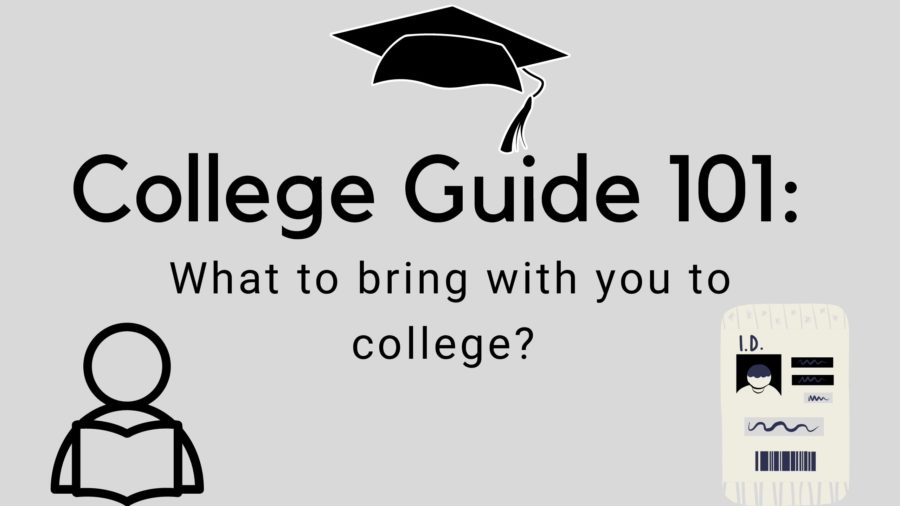 May 6, 2022
College season is coming up, and soon we will be ready to pack our belongings. Whether you're dorming or commuting, there is still a need to make sure you have your campus...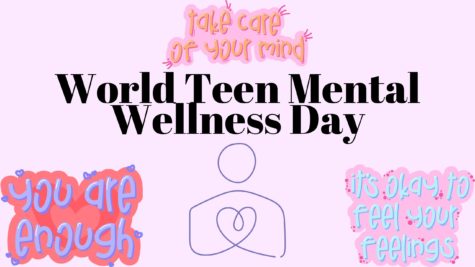 World Teen's Mental Wellness Day!
March 31, 2022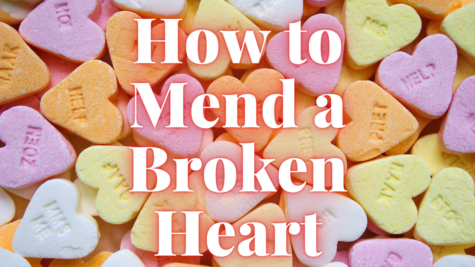 February 11, 2022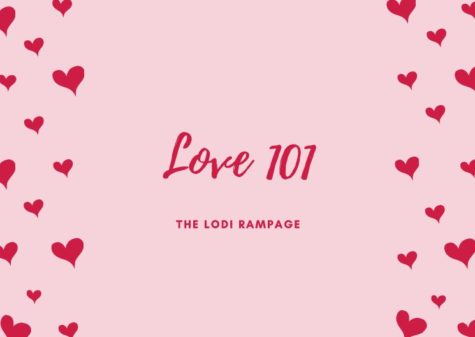 February 10, 2022
Loading ...