Don't Get Your Tongue in a Twist
To get into the Thanksgiving mood, The Lodi Rampage challenged the students and teachers of LHS to accurately recite Thanksgiving Tongue Twisters. Many tried their best to conquer the challenge, but not so many of them succeeded. After accepting this difficult task, the tongues of LHS were no longer the same; instead, they were tied like a shoelace. Watch this video to see if students and teachers can complete the challenge of the Thanksgiving Tongue Twisters!
About the Contributors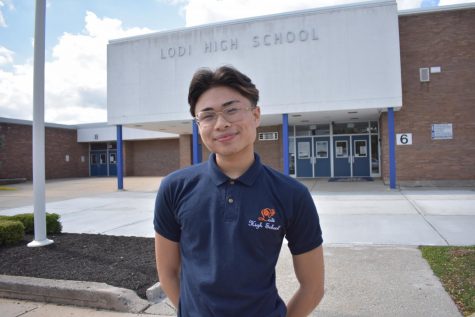 Kristian Asturias, Writer
Q: What is your zodiac sign and do you think it's true to you?

A: Capricorn, and heavily. *chews gum* I am very Capricorn-ish.

Q: What is the most...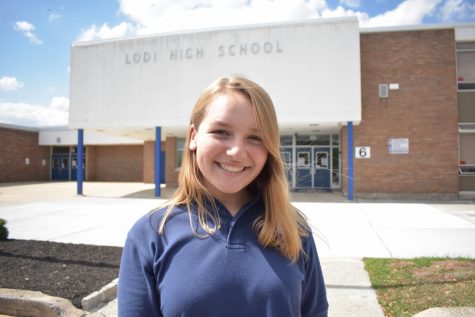 Angelica Herman, Editor


Q: Who is your favorite artist and why? 

A: Music-wise, I like Frank Ocean. I honestly have such a diverse taste in music, but if I had to...