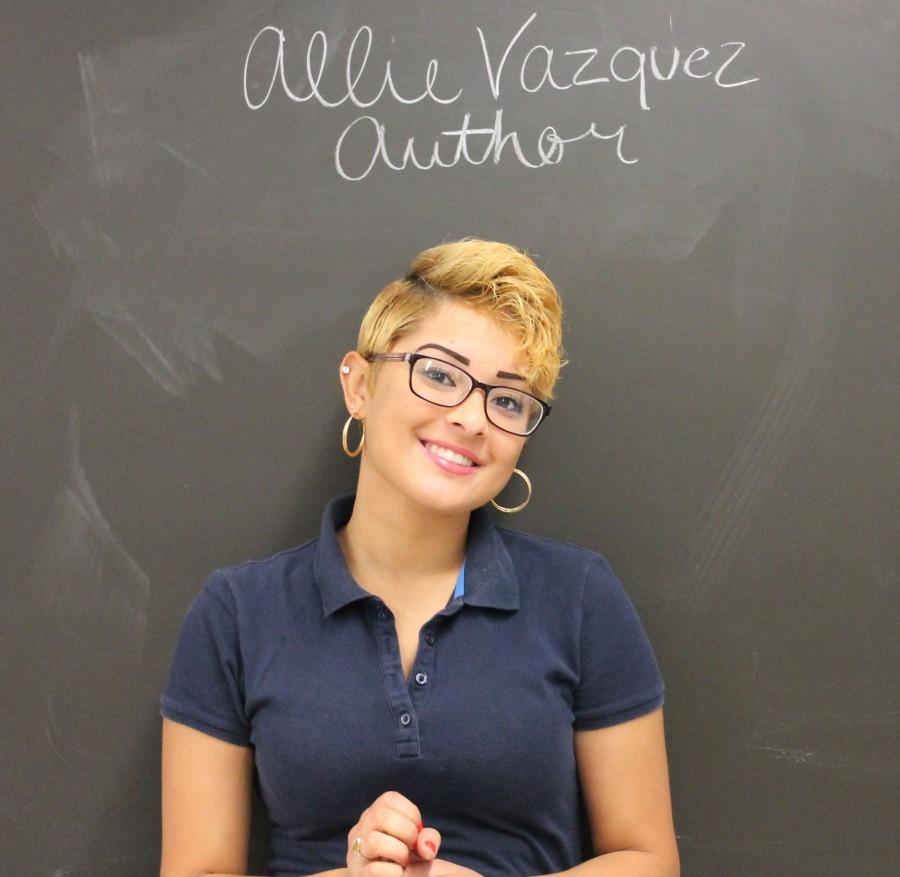 Q: What are some of your favorite hobbies?
A: Acting, singing, playing musical instruments
Q: On a typical day, what do you do after school?
A: Usually I go home, do homework, watch netflix, and play with my cat.
Q: Do you have any set plans or goals for the future?
A:When I graduate I would like to become an actress, but if that doesn't work out I want to become a drama teacher.
Q: What is your favorite subject?
A: English
Q: Where is somebody most likely to find you in LHS?
A: Definitely the band room!
Allie Vazquez, Editor
May 25, 2015
May 25, 2015
May 10, 2015

National College Decision Day!

(Story)

May 10, 2015
Apr 22, 2015
Apr 02, 2015

DIY: How To Dye Easter Eggs

(Story)

Mar 31, 2015

Rampage Scavenger Hunt!

(Story)

Mar 19, 2015

DIY: Preparing for Spring

(Story)

Mar 18, 2015

Missing: Pot o' Gold

(Story)

Mar 05, 2015

LHS' Guilty Pleasures!

(Story)

Feb 12, 2015
Feb 09, 2015

Rampage SECRET Admirer

(Story)

Jan 28, 2015
Jan 08, 2015
Jan 07, 2015
Dec 22, 2014

The Real (College) World

(Story)

Dec 22, 2014

Christmas in NYC!

(Story)

Dec 11, 2014
Dec 10, 2014
Nov 25, 2014
Nov 25, 2014

How To "Deal" with Family Around The Holidays

(Media)

Nov 13, 2014

Trunk or Treat for the Lodi Marching Rams!

(Story)

Oct 27, 2014
Oct 27, 2014
Oct 12, 2014
Sep 25, 2014

Lockers Gone Wild!

(Story)

Sep 25, 2014