Mystery Teacher!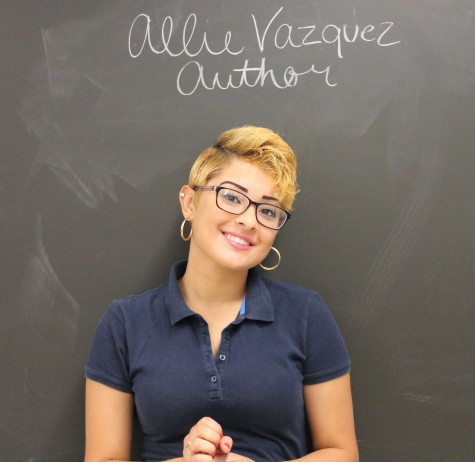 More stories from Allie Vazquez
He was born in Paterson, NJ.
He has three brothers and one sister, and has two sons himself.
If he had one superpower, it would be immortality.
His role model is his dad.
If he couldn't teach, he'd become a lawyer.
He was a police bicycle officer for 28 years.
He coaches Junior Football, and plays bass with this friends on the side.
When he was little, he actually wanted to be an architect.
Not many people know, but he took his field practicum for psychology in Wales!
He also relates to Teddy Roosevelt because of how they both are great leaders and get in trouble by saying things off the top of their heads.
*Okay, readers! The reveal you've all been waiting for…last issue's "Mystery Teacher" was none other than… Mrs. Kushkuley!
About the Contributor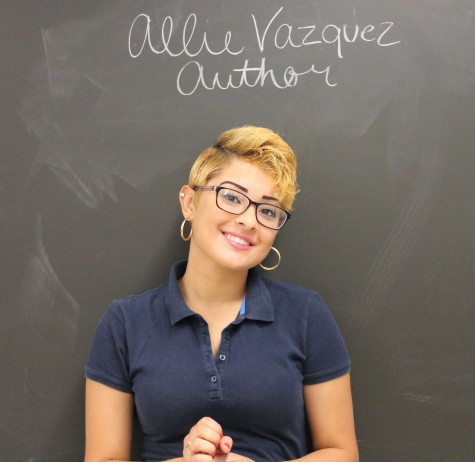 Allie Vazquez, Editor
Q: What are some of your favorite hobbies?

A: Acting, singing, playing musical instruments

Q: On a typical day, what do you do after school?

A:...