Mystery STUDENT!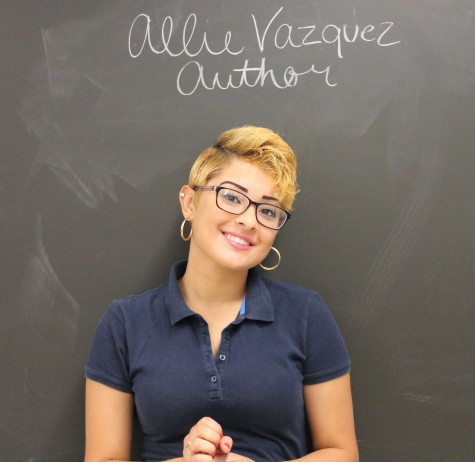 More stories from Allie Vazquez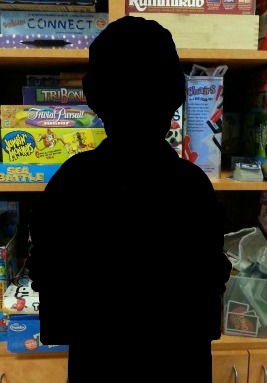 Q: Where do you see yourself in 10 years?
Q: What are your favorite hobbies?
Rapping, playing PlayStation, and surfing the web on my smartphone.
Q: Favorite thing to do on a snowy day?
Q: If you can travel anywhere in the world, where would you go and why?
Italy because I heard it was really nice…or France because I take French…or Jordan because my family lives there!
Q: What's your favorite thing about Lodi High School?
The people and that it's so big, you get lost on the first day.
Q: What kind of music do you usually listen to?
Rap. I like Eminem and Dr. Dre the best.
Q: If you could have one superpower, what would you want?
Do you know R. Kelly? 'I believe I could fly!'
Q: What celebrity would you love to meet?
Q: What's your favorite food?
Q: Any favorite T.V. shows?
Family Guy and Spongebob.
Q: What's something people don't know about you?
I'm pretty sensitive, like when I watch a sad movie or hear that Titanic song, I cry.
About the Contributor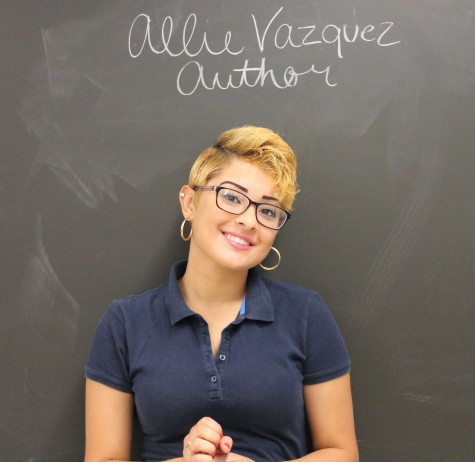 Allie Vazquez, Editor
Q: What are some of your favorite hobbies?

A: Acting, singing, playing musical instruments

Q: On a typical day, what do you do after school?

A:...