Mystery Teacher!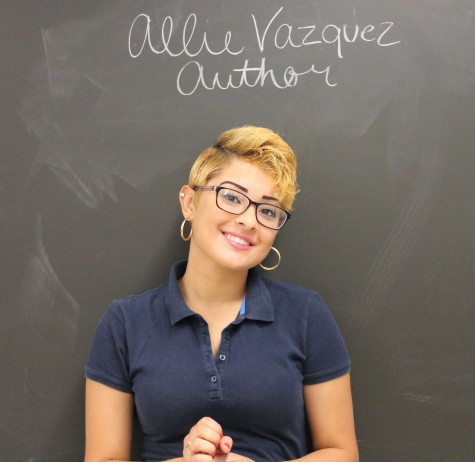 More stories from Allie Vazquez
He originally went to college to become an English teacher because he loves to write.
If he couldn't teach, he would be a sports agent.
In high school, he was known as "reckless-abandon" or "ram daddy."
No one knows this, but he enjoys chick flicks such as Dirty Dancing or The Vow.
He enjoys biking and cooking as a hobby.
If he was an animal, he'd be a koala just hanging on trees and throwing stuff at people.
If he could, he would go back to sophomore year and spend more time with loved ones.
His motto is, "Work smarter, not harder."
*Okay, readers! The reveal you've all been waiting for…last issue's "Mystery Teacher" was none other than… Mrs. Earle!
About the Contributor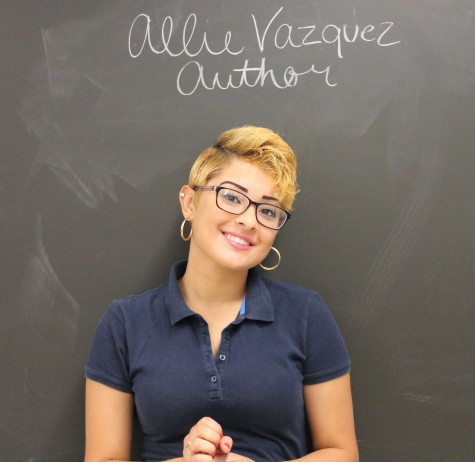 Allie Vazquez, Editor
Q: What are some of your favorite hobbies?

A: Acting, singing, playing musical instruments

Q: On a typical day, what do you do after school?

A:...