Mystery Teacher!
His wife went to the same high school as Mrs. Passano and Mrs. Bleckman.
He wanted to originally be an eye doctor.
He's most likely to be found in the woods sitting up in a tree or standing in the river.
If he wasn't a teacher, he would be an engineer.
His favorite cartoon character is Winky Dink.
He enjoys watching The Grinch and Bambi backwards for a "happy ending".
He's a strong supporter of the 2nd amendment.
He has 35 years of hunting experience.
About the Contributor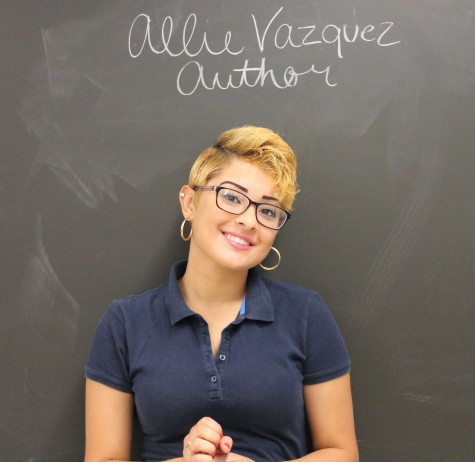 Allie Vazquez, Editor
Q: What are some of your favorite hobbies?

A: Acting, singing, playing musical instruments

Q: On a typical day, what do you do after school?

A:...