Lockers Gone Wild!
In a school full of busy hallways, khaki uniforms, and questionable school lunches, we are invaded by inanimate creatures which dramatically altered the appearance of the school forever. Ranging at three feet in height, the new lockers display vibrant shades of blue and orange. Their depth impressed many with the ability to provide an adequate amount of space for books and/or personal outerwear. The lockers, along with the football field and basketball court, combine to distribute a brilliant amount of school pride.The real question, however, is what is the motive for this change?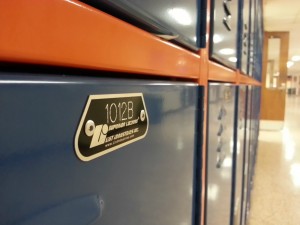 According to Vice-principal, Mrs. Yzquierdo, the previous lockers were not properly functioning. This is due to the years in which they were used. The proposed idea of half lockers came with the concept of security. Half lockers discontinues sharing among students. The rumors of overpopulation is false my friends. The lockers were not installed for population reasons.For now, the lockers are only being installed in the first floor due to budget limits. The next set, which includes the history and science wing, may be installed by next summer. So what should students look forward to in the future? According to Mrs. Yzquierdo, the school is scheduled for more paint jobs, an expansion of computer labs, floor repairs and one common goal: to use benefits in order to make Lodi High School the best it can be.
About the Contributors
Kathy Lopez, Editor
Q: Where do you plan on going to college?

A: Rutgers

Q: What do you plan on studying?

A: Pre-med

Q: What are your favorite hobbies?

A: Watching...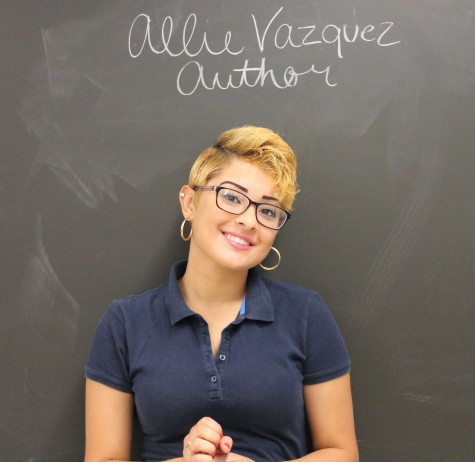 Allie Vazquez, Editor
Q: What are some of your favorite hobbies?

A: Acting, singing, playing musical instruments

Q: On a typical day, what do you do after school?

A:...