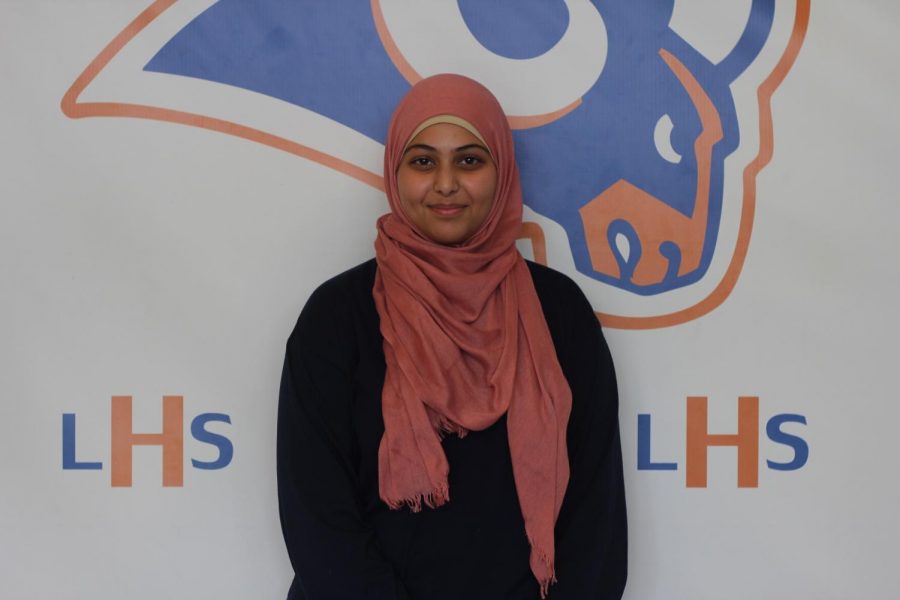 Q: Do you read horoscopes? If so, do you believe them?
A: I read them, but I do not believe in them because they are against my religion.
Q: You are a new addition in the crayon box. What color would you be and why?
A: I would be a black crayon because it usually symbolizes people's fears and the darkness; but, I like to overcome my fears and some people don't see the true beauty in what the darkness can hold.
Q: What is your favorite fairy tale?
A: The Little Mermaid
Q: Where is your ideal vacation spot?
A: Anywhere in Italy mainly Rome or Venice. The country has such a rich history and I would love to spend however long I need to make sure I visit every single city.
Q: What website do you use the most?
A: Well for school I use a lot of quizlet, like any other student. But sometimes when I am bored I scroll through pinterest to try and get my creativity flowing.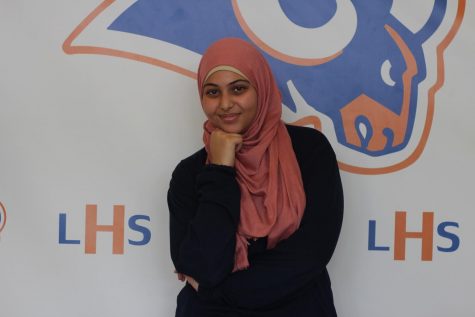 Haneen Alsurakhi, Writer
Jun 20, 2019

To the Staff of LHS…Thank you!

(Story)

May 09, 2019

Color Outside the Lines: The Color Run

(Story)

May 09, 2019

National College Decision Day

(Story)

Apr 17, 2019

Tender, Love, and Care Will Take You Anywhere

(Story)

Apr 17, 2019
Apr 03, 2019

Respect: It's Not a Word, It's a Lifestyle

(Story)

Apr 02, 2019

Meet the Future of National Honor Society

(Story)

Mar 12, 2019

Birthday Surprise: Part Three

(Story)

Mar 12, 2019

The Consumer Bowl: FBLA Club

(Story)

Mar 07, 2019

The Sounds of Music: Honors Band Recital

(Story)

Feb 13, 2019

Spread Love, it's the Green Tech Way

(Story)

Feb 13, 2019

The Tales of Mock Trial!

(Story)

Jan 17, 2019

Remembering the MET

(Story)

Dec 21, 2018

Flavors of the World!

(Story)

Dec 21, 2018

Deck the Halls with Lodi!

(Story)

Nov 20, 2018

Instantly Deciding Your Future

(Story)

Oct 31, 2018
Oct 30, 2018

ESL College Fair: History in the Making

(Story)

Oct 11, 2018

College 101: Ms. Lewis Tells All

(Story)

Sep 22, 2018

Clubs 101: Ready to Get Involved?

(Story)