Instantly Deciding Your Future
Most seniors go through the stress of applying to colleges and waiting X amount of months to receive a decision.  Fortunately, for the students at Lodi High School, the guidance department gives us an opportunity to find out our decision on the spot. With the help of Ms. Lewis and the other  counselors, Instant Decision Day was a success. With various admission counselors from each college in attendance, they each took the time to meet with students one-on-one, to determine their eligibility. Not only did the students who attended have the satisfaction of knowing their options, they also learned about the scholarships offered. Watch the video above to learn about Instant Decision Day from the perspective of four seniors. Thank you to the Lodi High School guidance department for allowing us this opportunity! If you missed November's Instant Decision Day, do not worry! There will be another one in January. If you want to sign up, be sure to talk to your guidance counselor!
About the Contributors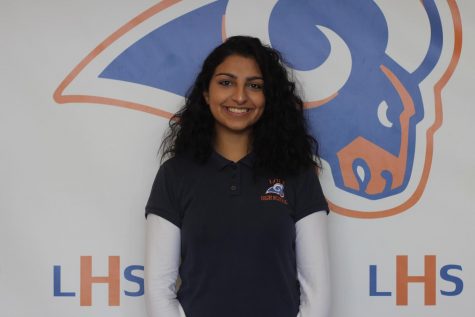 Milandeep Batth, Writer
Q: What do you do in your free time?

A: Besides going back and forth deciding between which social media I should scroll through, I usually listen to...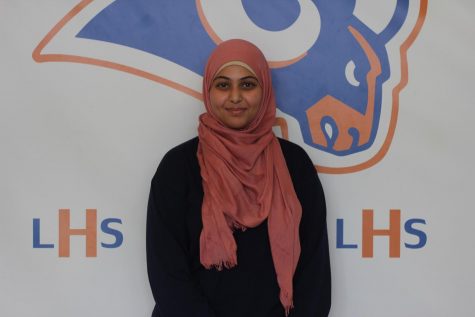 Haneen Alsurakhi, Writer
Q: Do you read horoscopes? If so, do you believe them?

A: I read them, but I do not believe in them because they are against my religion.

Q: You...