College 101: Ms. Lewis Tells All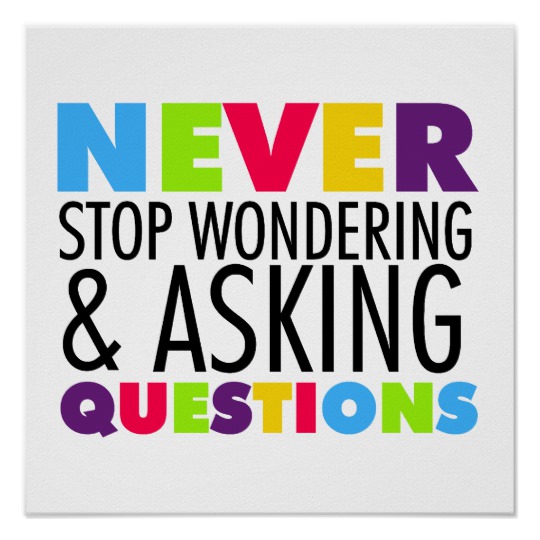 Oh, college. The topic that makes even the toughest kid sweat. But, have no fear! You scrolled to the right place. In this video we talked to one of Lodi's guidance counselors, Ms. Lewis, who gave us tips about college readiness. Not only does she let us know what we need for events such as Instant Decision Day, she also describes her personal experience at Monmouth University. So sit back, relax, and prepare to have your questions answered!
About the Contributors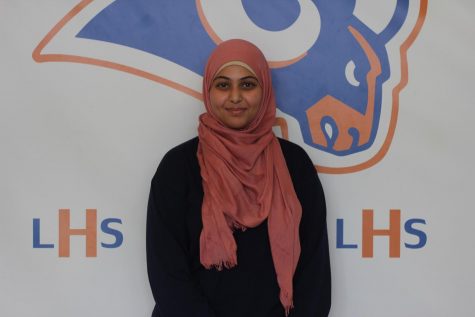 Haneen Alsurakhi, Writer
Q: Do you read horoscopes? If so, do you believe them?

A: I read them, but I do not believe in them because they are against my religion.

Q: You...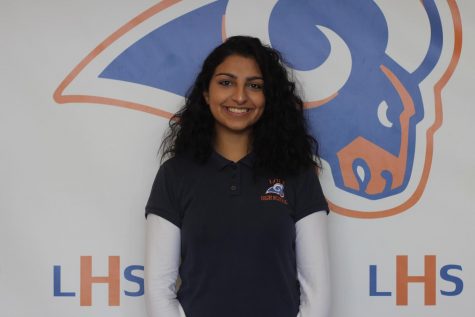 Milandeep Batth, Writer
Q: What do you do in your free time?

A: Besides going back and forth deciding between which social media I should scroll through, I usually listen to...