Remembering the MET
On Friday, Jan. 4, the Lodi High School Art Department took students who have a passion for fine arts to the Metropolitan Museum of Art, located in New York City.  With the help of our teachers Miss. Zuniga, Mrs. Halperin, and Ms. Hansen, students got to experience different kinds of art and sculpture made throughout the centuries. As Ms. Zuniga stated, "Going to The MET opens doors for students to witness how artwork is portrayed and how there is no one type of art method. People have different methods and techniques and that's what makes everyone unique. In art, in particular, you get to express yourself and no one judges you for it; instead, they appreciate it and try to find the meaning behind what was created." Every year this is a very successful trip and we hope to see it continue on for years to come for it has opened the doors of creativity for any student who has gone.
About the Contributor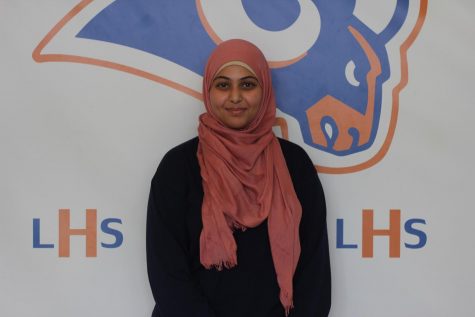 Haneen Alsurakhi, Writer
Q: Do you read horoscopes? If so, do you believe them?

A: I read them, but I do not believe in them because they are against my religion.

Q: You...