Meet the Future of National Honor Society
On Tuesday, March 19, the National Honor Society welcomed its new junior and senior inductees. Each of these students have portrayed the pillars of the National Honor Society in their own unique way. After two and half years of hard work and dedication, a few students were selected to apply to the this prestigious organization. The application process requires student evaluations based on the four pillars: character, scholarship, leadership, and service. After they submitted the required paperwork, which consists of a leadership essay, volunteer records, and a list of their extracurricular activities and positions held, the candidates move to the second step, the interview. The interview is conducted by the NHS advisers, Mr. Tarleton and and Mrs. Neshan. They review the students' applications in person and ask questions regarding the work they have done throughout their high school years. Candidates will know of their acceptance if they receive a letter in the mail; unfortunately, the advisers do not tell them right away. Mr. Tarleton and Mrs. Neshan first need feedback from the candidates' previous and current teachers in order to finalize their selections; this takes roughly two weeks after the interviews. Although this process may seem stressful, the ending results are worth waiting. This year, 18 juniors and six seniors were selected to be inducted. Holding true to Women's Empowerment month, all of the new junior inductees were female. This paves a great way for the ladies of Lodi High School to make their graduating year filled with great projects, fundraiser's, and volunteer opportunities. As NHS continues to grow, The Lodi Rampage would like to congratulate all of the new inductees on this great achievement!
About the Contributors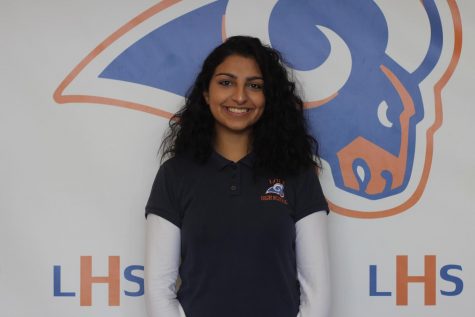 Milandeep Batth, Writer
Q: What do you do in your free time?

A: Besides going back and forth deciding between which social media I should scroll through, I usually listen to...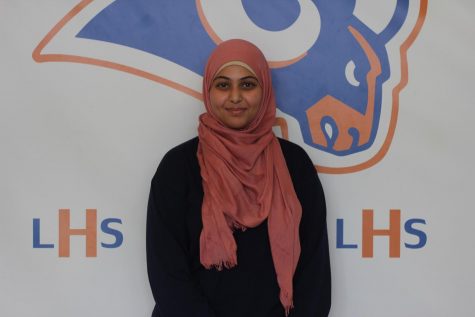 Haneen Alsurakhi, Writer
Q: Do you read horoscopes? If so, do you believe them?

A: I read them, but I do not believe in them because they are against my religion.

Q: You...