Teen Arts 2016
Friday, May 20 was the 41st annual Teen Arts Festival at Bergen Community College. Lodi High School's Drama Club, art classes, and Poetry Club all attended the festival to showcase their talents. Along with Lodi High School there were many other schools who also attended to show different art works. Great job to everyone who performed and had their arts on display!
About the Writers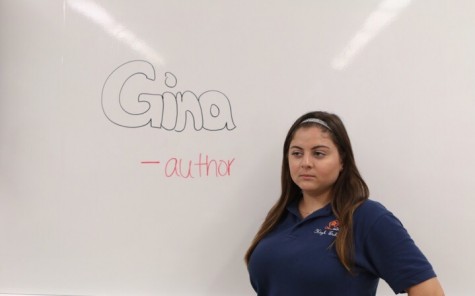 Gina Lisa, author
Q: If you could be any type of animal, which animal would you be and why?
A: I would be a zebra because they're majestic and so am I.

Q: What do you...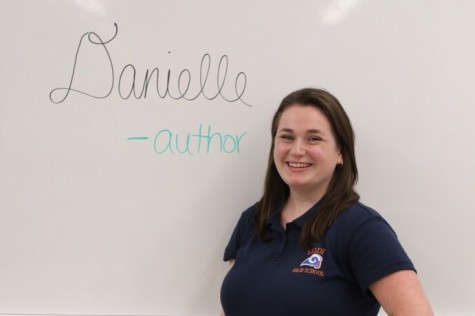 Danielle Manzetti, author
Q: What do you do on your free time (apart from school)?
A: I sing and volunteer my time tutoring and helping children at a day care.

Q: What do you...