I Guess It's Time To Say Goodbye…
After a long 4 years of hard work and perseverance, you finally made it.  As the senior class graduates and leaves their days at LHS behind them, they are encouraged to look back on all the memories and friends they have made here.  As they approach this new chapter in their lives, no matter where they may be going, LHS is where it all began.  Each and every graduate should be proud of all they have accomplished in their high school years.  A special congratulations to our valedictorian Damanveer Singh, as well as Genesis Mendez who left a memorable impression on the senior class with her commencement speech.  On behalf of all of LHS, congratulations and good luck to the graduating class of 2016.
About the Contributors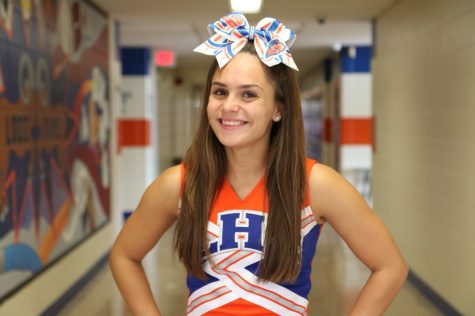 Gia Manno, Administrator
Q: What are you most excited for your senior year? A: "After looking forward to being a senior for the past 3 years, I would have to say I am most excited...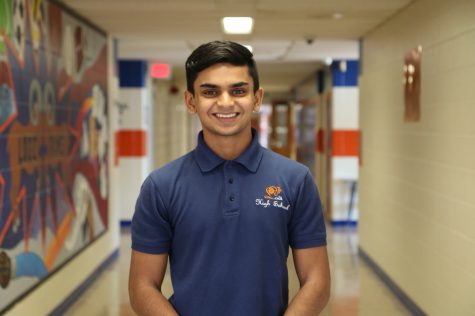 Urmil Dalal, Contributor
Q: Do you have any ideas on where you want to go to college? A: Urmil wants to apply to film schools such as, NYU, UCLA, and USC. As a backup plan, he...