The Best Day of My Life
As we wish all of the seniors good luck in their futures, here on the Rampage they put on one final show for us and performed their graduation song, The Best Day of My Life. We have had a blast putting together the lip sync videos and we hope that you, the student body and faculty, have enjoyed them just as much as we did. While this may be the last lip sync video for the year, there is much more that lies ahead in the coming school year. The Rampage is only successful because of the student body and involvement of faculty members and without you all we wouldn't have these creative videos. We hope everyone has a great summer! Can't wait until next year!
About the Contributors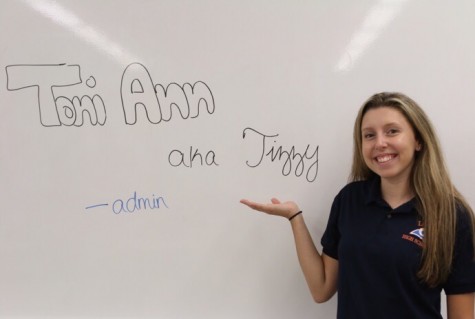 ToniAnn Pierce, admin
Q: What are your plans for after high school?
A: After high school, I plan on going to college to major in business. Hopefully, I get accepted to Clemson...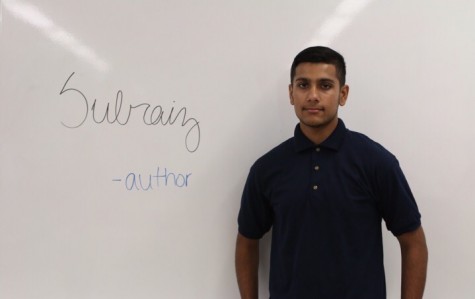 Subraiz Ahmed, author
Q: If you could be any animal, which animal would you be and why?
A: I would be a mantis shrimp, because they have the ability to see colors no human...