Senior Video
With graduation on Tuesday, June 21, a couple of seniors, as per tradition, put together an outstanding video that highlights the seniors last year at Lodi High School. Hannah Arp, Sam Al Safarjalani, Caroline Kolenski, ToniAnn Pierce, and Adela Saliaj went around video taping seniors at random moments and at school events to compile a series of unforgettable moments. Great job to everyone who made this video happen and a big congratulations and good luck to the seniors!
About the Writer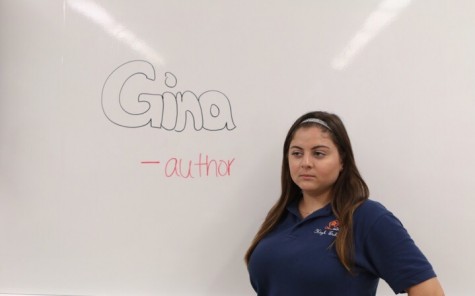 Gina Lisa, author
Q: If you could be any type of animal, which animal would you be and why?
A: I would be a zebra because they're majestic and so am I.

Q: What do you...