Graduating Teacher Class of 2016
This year, we will bid farewell to some of our long-time teachers as well as the graduating senior class. These educators have been part of our Lodi High School family for a very long time, and have changed the school for the better. The Rampage was able to obtain the departing teachers' thoughts on retirement.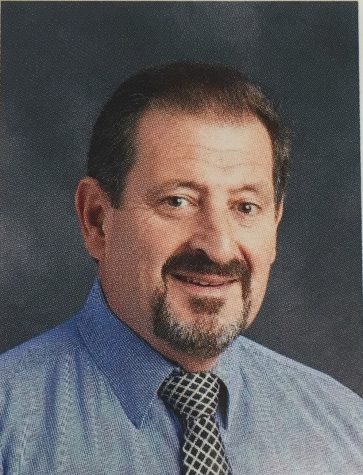 Mr. Centrella was an Honors & AP Biology teacher for 18 years. His favorite memory was the last 2 months preparing to leave LHS because it was an emotion-filled roller coaster. He will miss interacting and teaching young people about life. Mr. Centrella's advice to the graduating class of 2016 is to try and discover God and ask Him to help you get through every aspect of your life.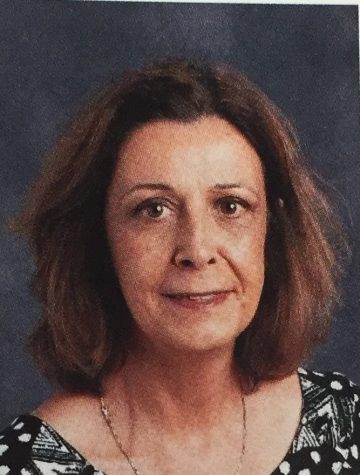 Ms. Van Wowk was an Honors French teacher for 13 years. Her favorite memory was teaching her students all about French and watching them master the language. She will miss interacting with both the students and the staff, as they are like her second family. Ms. Van Wowk's advice to the graduating class of 2016 is to follow what's in your heart.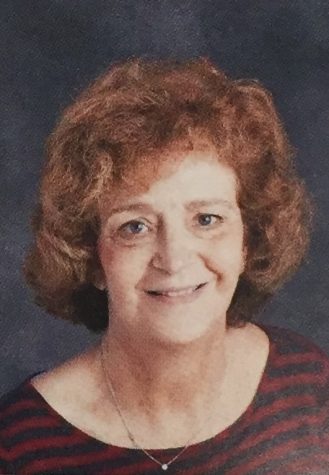 Ms. Morgenstern was a special education teacher for 32 years, and taught at LHS for 21 of those years. Her favorite memory was walking into Lodi High School on the first day and seeing her first high school class being her last Hilltop Elementary School class. She will miss teaching, her students and having conversations about life and sports. Ms. Morgenstern's advice to the graduating class of 2016 is to never let someone tell you that you can't succeed! Advocate for yourself in all situations!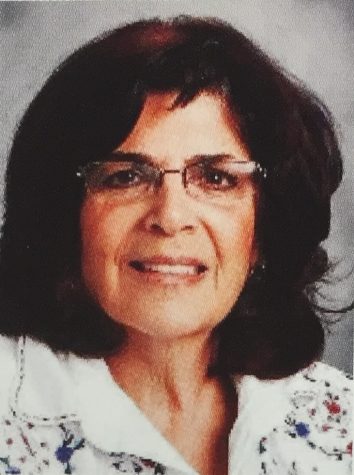 Ms. Cusimano was an art teacher for 19 years. Her favorite memory was dealing with a faucet that blew off the sink during one of her Art 2 classes. Everyone started screaming as the water was blowing out and no one knew what to do until a student slid through the flood and turned off the valve. She will miss instructing art to her students. Her advice to the graduating class of 2016 is to look at the world through the eyes of an artist and you will never forget the beauty in what you see.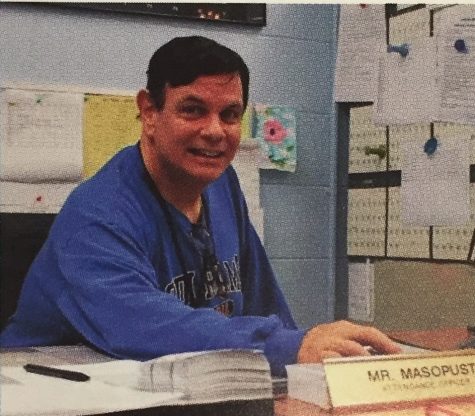 Mr. Masopust was an attendance counselor for 22 years. His favorite memory was the daily interaction with the fine young men and women, the students of Lodi High School. He will miss the friends he made with the faculty and staff.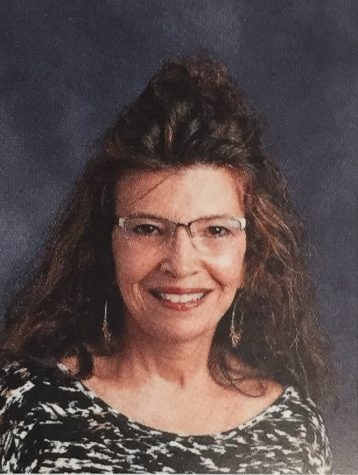 Dr. Arella was a choir teacher for 36 years, and she spent 30 of them in Lodi. She has way too many wonderful memories at the school to single out a specific one. She will miss her instructing her students the most. Her advice to the graduating class of 2016 is to always strive to do your best.
The Lodi Rampage would like to thank these wonderful teachers for their hard work and dedication to inspiring the young minds at Lodi High School. Have an amazing retirement!
About the Contributor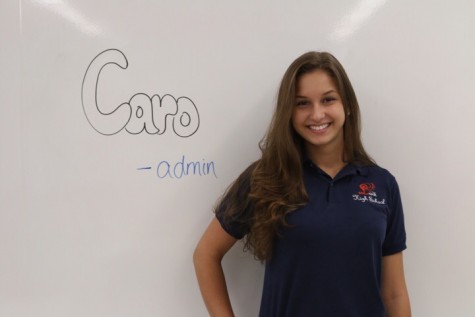 Caroline Kolenski, Admin
Q: How would you describe yourself in only five words?
A: I'd described myself as empathetic, open-minded, diligent, respectful, and responsible

Q:...