Arranging Change
In addition to the many new faces of our faculty, the new school year also brought a plethora of changes and improvements all over the building. Such changes included: motivational sayings, more lockers, and new available courses. Caroline and Joe interviewed Principal, Mr. D'Amico, about these changes done to Lodi High School.
About the Contributors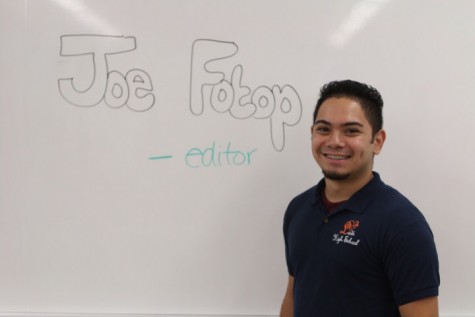 Joe Fotopoulos, editor
Q: If you could be any type of animal, which would you be and why?
A: If I could be any type of animal, I would be a shark. They constantly keep moving...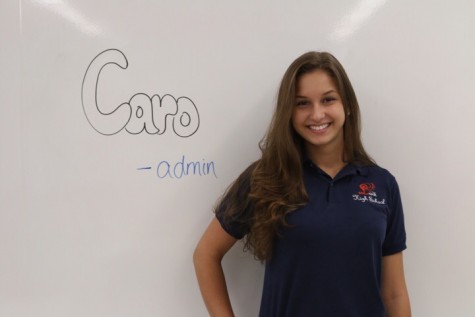 Caroline Kolenski, Admin
Q: How would you describe yourself in only five words?
A: I'd described myself as empathetic, open-minded, diligent, respectful, and responsible

Q:...