Finish the Falalyric!
With the Christmas spirit brightening the lives of the students here at LHS, the Rampage decided that a little holiday jingle wouldn't hurt the soul! In this video, the Rampage decided to test a few students to find out if they could finish these holiday classics! From "Frosty the Snowman" to "Holly Jolly Christmas," the unfinished lyrics are the missing puzzle pieces that the caroling students need to figure out. If you like listening to cheerful music and watching people struggle trying to sing the lyrics of well known holiday songs, then the video above is for you! Happy Holidays!
About the Contributors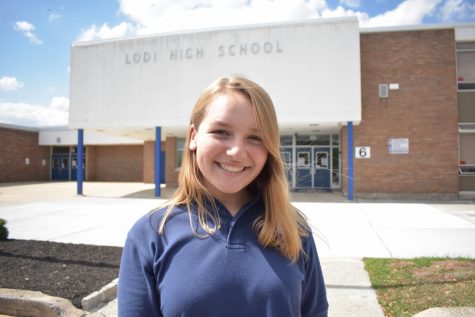 Angelica Herman, Editor


Q: Who is your favorite artist and why? 

A: Music-wise, I like Frank Ocean. I honestly have such a diverse taste in music, but if I had to...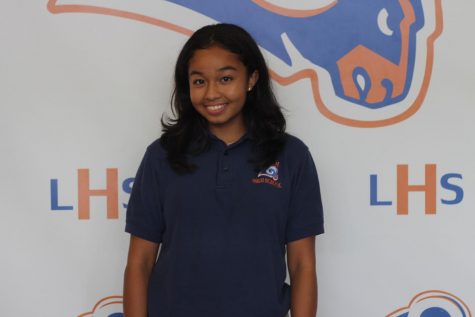 Andrea Vasquez, Writer
Q: What is your favorite thing about LHS?

A: Seeing my friends everyday.

Q: What is the one place you would like to live/visit?"

A: Hawaii because...