Ramcast: Rambling with Oliver Tan
On one of the very final installations of the Ramcast, for the very special 2019 senior edition of The Lodi Rampage, I sit down with Oliver Tan, a senior at Lodi High School who has been recognized on the Wall of Champions. Valedictorian of the 2019 senior class, Oliver has been recognized for his immense academic achievement during his high school career. In this interview, I touch on topics such as the man behind the title of valedictorian and speak of his successes in and out of the classroom. Watch the video to gain a deeper understanding of the M.I.T. bound scholar. Make sure to tune into one of the final Ramcasts hosted by yours truly!
About the Contributor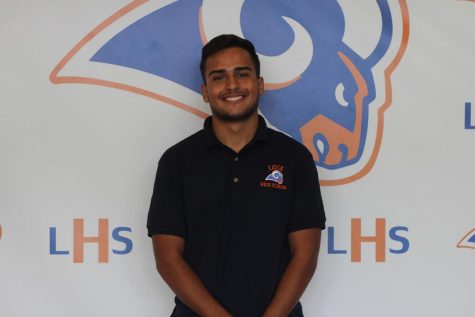 Fransisco Mendez, Writer
Q: What are you most excited about for your last football season?

A: I know it'll sound cliché but, personally, I'm looking forward to the homecoming...