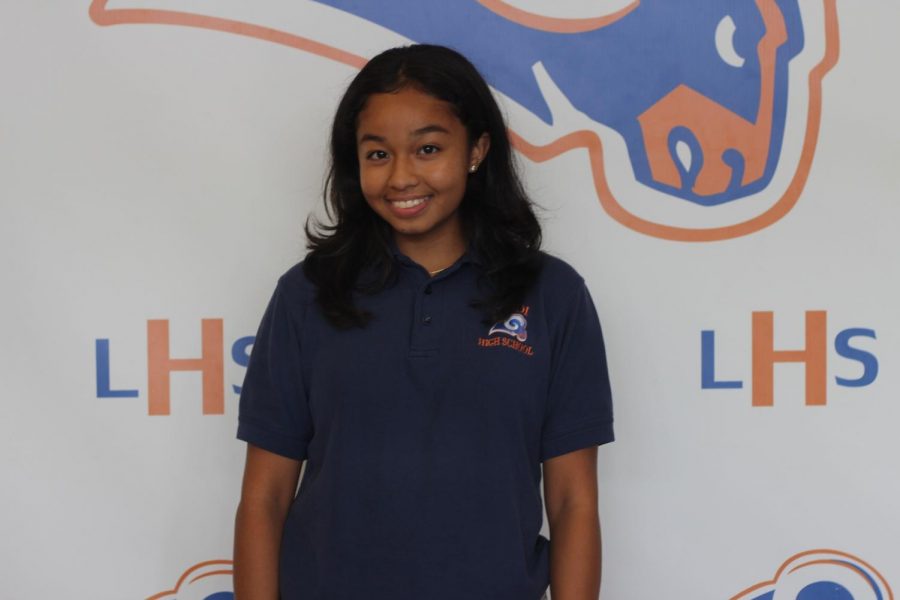 Q: What is your favorite thing about LHS?
A: Seeing my friends everyday.
Q: What is the one place you would like to live/visit?"
A: Hawaii because of the beach, nice weather, and I just like Hawaiian culture.
Q: What is one piece of advice for your freshman self?
A: Not everyone is your friend.
Q: What is one goal you have for the end of this year?
A: Honestly, to know that I am in a college or a nursing program.
Q: What is one thing that makes you truly happy?
A: People who are close to me.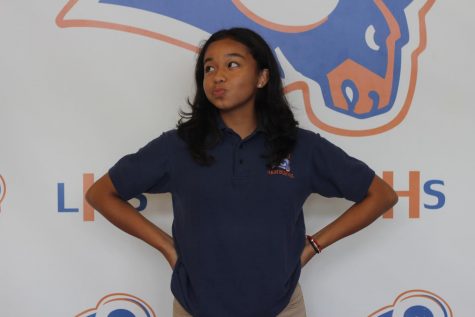 Andrea Vasquez, Writer
Jun 20, 2019

From Appreciative Teachers to Surprised Seniors

(Story)

May 09, 2019

Diving Through The Decades: The 90s

(Story)

Apr 03, 2019

Diving Through the Decades: The 80s

(Story)

Feb 13, 2019

Fall in Love With Love!

(Story)

Dec 20, 2018

Finish the Falalyric!

(Story)

Dec 20, 2018

Trends Rewind: 2018

(Story)

Nov 21, 2018

Blast from the Past: Thanksgiving Trivia

(Story)

Oct 11, 2018

Athletic Memories of Our Teachers' Past

(Story)

Sep 23, 2018

Impactful Underclassmen

(Story)

Sep 23, 2018

Meet the Captains: Fall Edition

(Story)