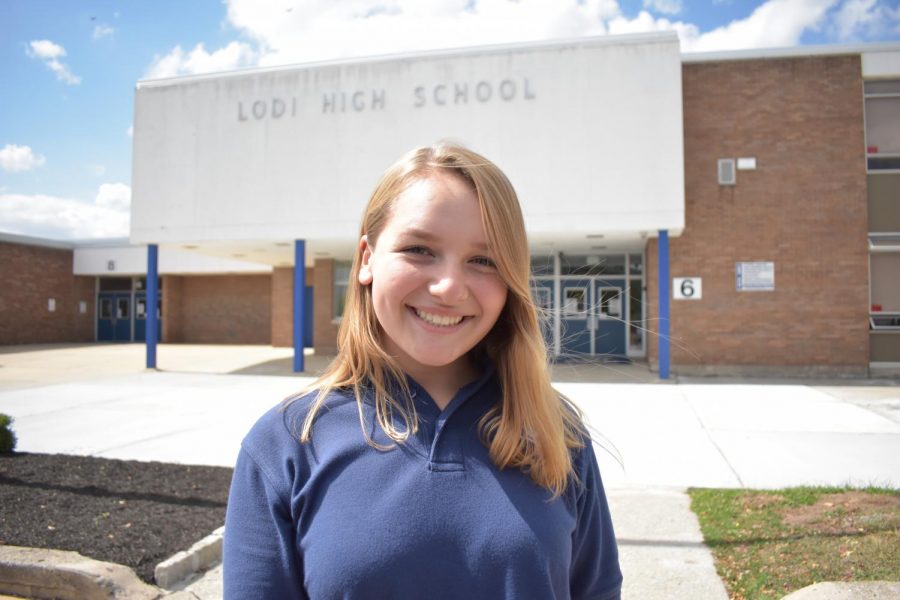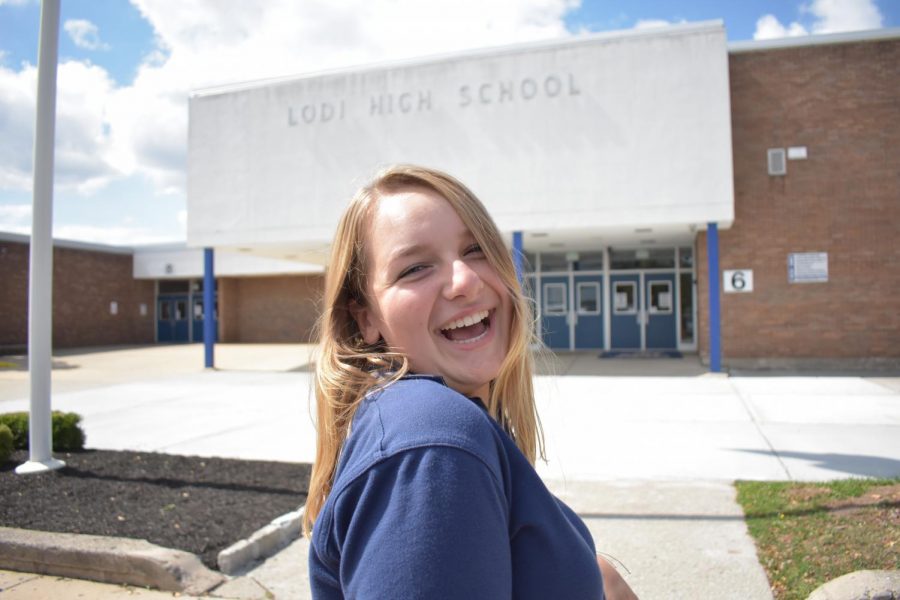 Q: Who is your favorite artist and why? 
A:
Music-wise, I like Frank Ocean. I honestly have such a diverse taste in music, but if I had to choose one artist, I would definitely choose him. He makes different types of beats and songs that can match any type of mood. He tends to write a lot about other people and I feel like I'm a very emotional person who likes to connect with me people. So, hearing his songs, I feel like I can feel how he felt.
Q: If you could be a character from a movie, who would you be and why?
A:
This is so hard...My favorite movie is La La Land and the two main characters are really into each other and they have this emotional connection. But, in the end, they both realize that in order to grow, they cannot be with each other. If anything, I'd want to be Mia (the main character) because she realizes that if she stays with her partner, then she won't be able to succeed in her career and she wouldn't be able to do want she wants. That's a struggle I've always had in my life is realizing that even though you want something, it is not always the best path for you. I feel like being Mia, I'd be able to learn that life lesson.
Q: If you were an artist, what would be the title of your first debut painting/or song? 
A:
Rooftop. I'm a very comforting person and I make people feel secure and sheltered.
Q: What is a life motto that you live by? 
A:
There's this motto from The Walking Dead and it's about this character who has always struggled, even since before the apocalypse. The motto is, "Just survive, somehow." That is definitely something I live by.
Angelica Herman, Editor
Jun 23, 2020

The Class of 2020: Senior Video

(Story)

May 16, 2020

Thanking Everyday Heroes

(Story)

Apr 20, 2020
Mar 29, 2020

RamVlogs: Corona-cation

(Story)

Mar 28, 2020

Quaran-Dining with the Rampage!

(Story)

Mar 12, 2020

Jeans for Teens Charity

(Story)

Feb 13, 2020

Wrong Answers Only: Valentines Day Edition

(Story)

Feb 13, 2020

Thank You, Veterans!

(Story)

Jan 22, 2020

Rampage in the Halls

(Story)

Dec 20, 2019

One More Christmas Lip Dub

(Story)

Dec 19, 2019

Gift Wrapping Galore

(Story)

Nov 26, 2019

Don't Get Your Tongue in a Twist

(Story/Media)

Nov 24, 2019

Wrong Answers Only: Can You Get it Right?

(Story)

Nov 04, 2019

Are You Tough Enough for Powderpuff?

(Story)

Oct 29, 2019

Ghouls' Night Out

(Story)

Oct 29, 2019

Dance into a Halloween Trance

(Story)

Jul 09, 2019

The RE19N is Over

(Story)

May 09, 2019

Diving Through The Decades: The 90s

(Story)

Apr 03, 2019

Diving Through the Decades: The 80s

(Story)

Mar 13, 2019

Speaking Out with the Guidance Department

(Media)

Feb 13, 2019

Fall in Love With Love!

(Media)

Jan 17, 2019

Get It Right or Take a Bite: Science Department

(Story)

Dec 20, 2018

Finish the Falalyric!

(Story)

Nov 21, 2018

Blast from the Past: Thanksgiving Trivia

(Story)

Oct 30, 2018

Escape the Night Filled with Fright

(Story)

Oct 30, 2018

What's in the Box: y=mx+bscared

(Story)

Oct 11, 2018

Questions: The Revival

(Story)

Oct 11, 2018

Brand New Movie Taboo: The English Department

(Story)

Sep 23, 2018

Painting More Than a Picture

(Story)