Fresh College Advice for Freshies!
Hang on for a minute...we're trying to find some more stories you might like.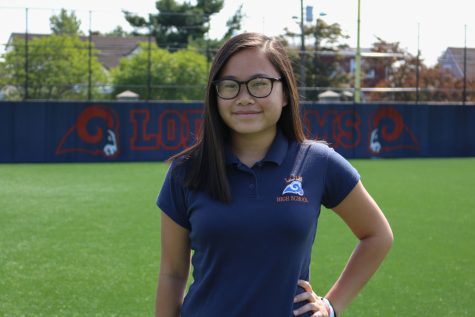 More stories from Julia Guinto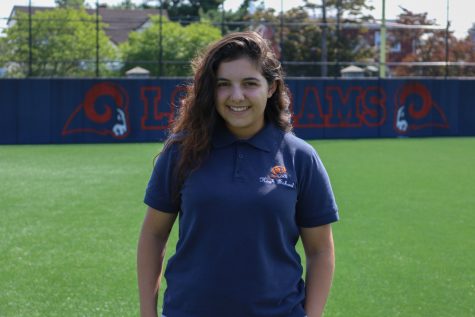 More stories from Kelsie Hannavi
As LHS is approaching graduation, most of the seniors are thinking about the next chapter in their lives: College. Seniors going into college often have no clue about what's to come; it is completely unknown to them. But fear no more! In this video, the Lodi Rampage gathered some alumni from the Class of 2017 to give some advice. Who better to give advice than the people who just went through their first year of college? The alumni shared personal advice and experiences about their freshmen year of college. Take some notes and, hopefully, it will lead to a successful first year experience!

About the Writers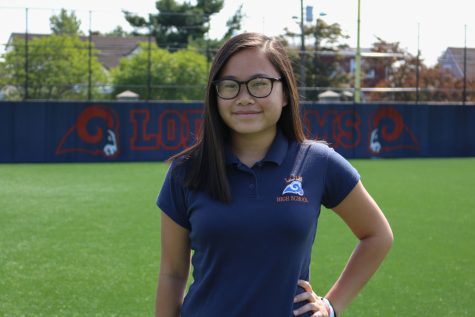 Julia Guinto, Writer
Q: What has been your greatest accomplishment in high school so far? A: Julia's greatest accomplishment was making the varsity softball and tennis team during her sophomore year. Q: Name something that annoys you the most? A: Julia gets really annoyed when people talk loud and when they walk slow in the hallways. Q: What...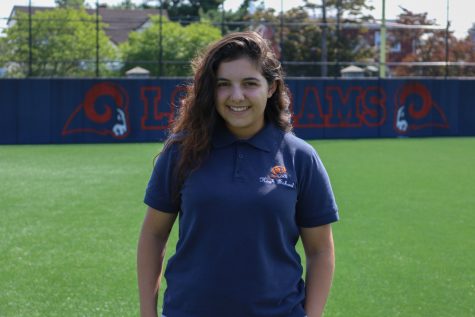 Kelsie Hannavi, Writer
Q: If you can be any animal, which would you be and why? A: "A cat because they are wise in a quiet way and they're cute!" Q: If you were offered a free plane ticket to any place of your choice, where would you go? A: "Japan because I love sushi and their cute...