Teachers Inspired by Students
Hang on for a minute...we're trying to find some more stories you might like.
Every teacher can be great –not because of the subject they teach, but because of the impact they can have on their students' lives. However, it is not only the students' lives that are impacted, but the teachers, as well. Due to busy schedules, it is not often that teachers are able to express their gratitude and appreciation for their students; usually, the students are the ones who are thanking their teachers. In this video, the teachers tell their senior students how they have inspired them to be better teachers and better people in general before they leave LHS. Watch this video to hear teachers expressing their appreciation and to see the students' reactions!

About the Writers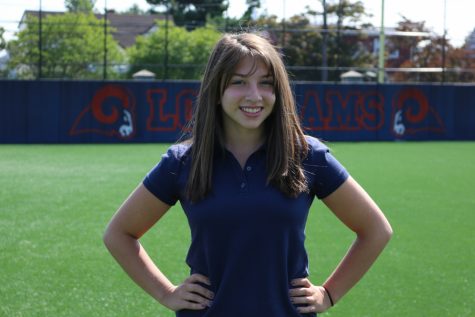 Caterina Messina, Writer
Q: What do you like to do outside of school? A: Outside of school Caterina likes to bake desserts, workout at the gym, and spend time with friends. Q: Where is someone most likely to find you in LHS? A: This might sound lame, but Caterina can usually be found where her schedule says she...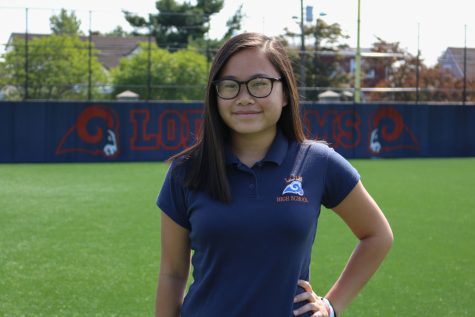 Julia Guinto, Writer
Q: What has been your greatest accomplishment in high school so far? A: Julia's greatest accomplishment was making the varsity softball and tennis team during her sophomore year. Q: Name something that annoys you the most? A: Julia gets really annoyed when people talk loud and when they walk slow in the hallways. Q: What...