PUBLIC SERVICE ANNOUNCEMENT: The Senior Video
To: The Class of 2018, the video that you have all been waiting for… THE SENIOR VIDEO! We have walked the halls of Lodi High School for that last four years and now it is time to close one of the biggest chapters of our lives: High School. The memories and the friends you made are going to last a lifetime. The Senior Video highlights the events of our final year in LHS. It encapsulates all of the emotions from this year; from happy to sad, you'll feel all the "V18ES." Our senior year has been a journey. It wasn't always smooth sailing but it was an unforgettable year. This year is all about the "lasts," last games, last homecoming; but, it is also a first step into the rest of our lives. We wish all of the graduating seniors of 2018 the best of luck and congratulations! Onto new beginnings…
About the Contributors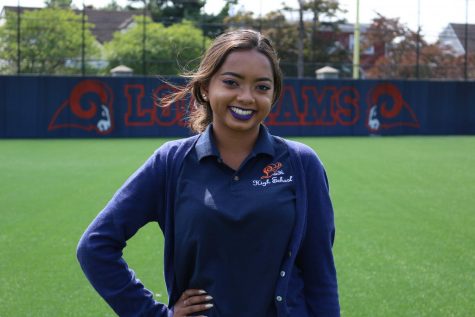 Shivangi Mistry, Writer
Q: What are you looking forward to for your senior year?

A: Shivangi wants to make new memories and have the best year in high school.

Q: Where do...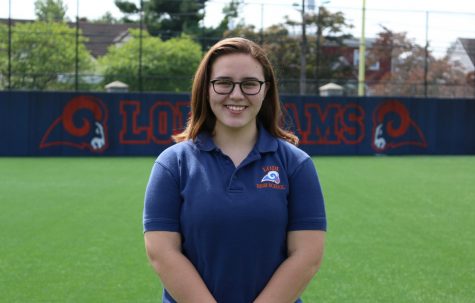 Jennifer Mahon, Administrator
Q: What is your favorite hobby?

A: Jen's favorite hobby is photography. She enjoys it because it is unlimited and can be done at anytime and anyplace....