Your Journey Awaits
Hang on for a minute...we're trying to find some more stories you might like.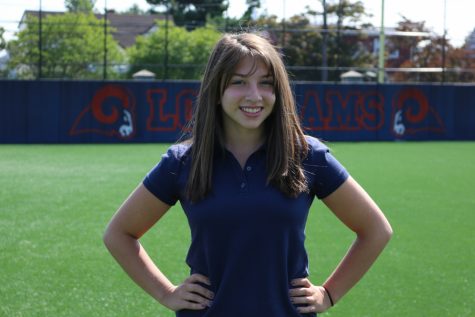 More stories from Caterina Messina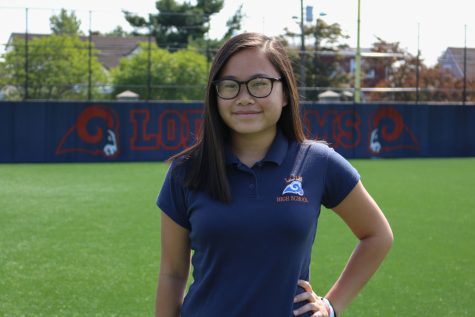 More stories from Julia Guinto
Congratulations to the graduating class of 2018! All of you have had completely different high school experiences, but they are all very connected. Freshmen year, all of you walked into Lodi High School anxious over what the next four years would hold. You mingled with new people, and held onto old friends. You met some great teachers, and got to experience all of the exciting high school activities for the first time. Sophomore year, you all began to feel like a part of the LHS family, no matter which piece of it you fit into. Whether you were in the science league, drama club, or on the track team, you began to find your place within the puzzle. Junior year, as they say, was the most difficult. You had to meet deadlines, try not to procrastinate, and keep your grades up in order to prepare for the following year. In the blink of an eye, senior year was here and it was time to start applying for college and figure out what to do after these four years ended.  Pretty soon, you had to choose a college, or a career path, or anything else you were planning on doing in the near future. And here you are now, on Thursday, June 21, 2018, about to embark on the next chapter of your lives. Here on graduation day, Hashim Kalash gave a warm welcome speech, Joan Spirollari received the high honor of the class of 2018's Valedictorian, and Emma Bernardo gave a heartfelt commencement speech. The entire LHS community is so excited to see where all of your different paths will lead you. Congratulations to the class of 2018 and good luck on your future journeys, wherever they may take you.

About the Writers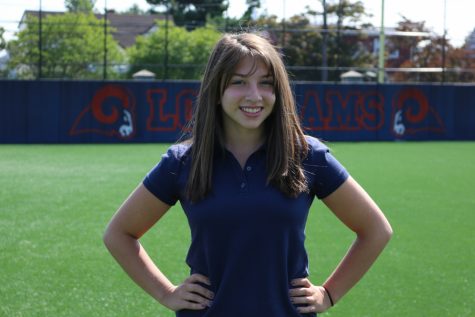 Caterina Messina, Writer
Q: What do you like to do outside of school? A: Outside of school Caterina likes to bake desserts, workout at the gym, and spend time with friends. Q: Where is someone most likely to find you in LHS? A: This might sound lame, but Caterina can usually be found where her schedule says she...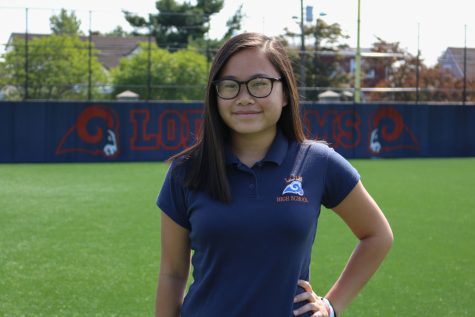 Julia Guinto, Writer
Q: What has been your greatest accomplishment in high school so far? A: Julia's greatest accomplishment was making the varsity softball and tennis team during her sophomore year. Q: Name something that annoys you the most? A: Julia gets really annoyed when people talk loud and when they walk slow in the hallways. Q: What...