We Heart Teen Arts
When the concerts are over and the curtain closes, the show goes on the road to Teen Arts to perform and see other schools' productions. Friday, May 18th, was the Teen Arts Festival at Bergen Community College. The Choir, with assistance from Mr. McCann, performed "Viva La Musica" by David Brunner, "Run to You" by Pentatonix, "Cantar" by Jay Althouse, "Keep Your Lamps" by Victor Johnson, and "Bring Me Little Water Sylvie" (Folk Song).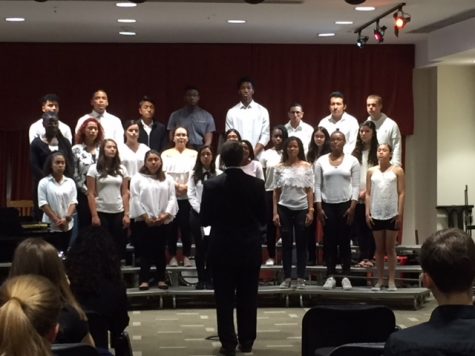 Lodi High School's Drama Club put on four performances at Teen Arts: small and large theater, and small and large dances. For large group dance, the drama club displayed an emotional performance with a great message of "This is Me," from The Greatest Showman. Fabio Paulino and Arianna Mantilla acted out a scene for small theater. The small group dance, which consisted of three girls and three boys, performed to a remixed version of "It" by Janet Jackson. To end of the day, the drama club performed a mashup of "96,000" and "In the Heights" from their spring show, In the Heights. 
Even though there were many performances at Teen Arts, there was also art displayed in an exhibit. A few pieces from the Honors Art 1 and AP Studio Art classes were shown. Two of them were even recognized by Bergen County. Shivangi Mistry's artwork was selected for the Bergen County Art Show and will be displayed at the Hackensack Courthouse. A piece by Mikela Lickollari was also recognized and received an honorable mention.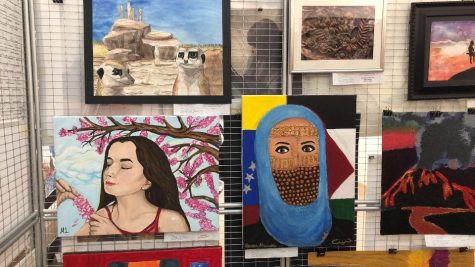 The last performance of the day was Lodi's own Jazz Band. They performed their three Count Basie songs, "Jive at Five," "Count Me In," and "Whirley Bird." They sounded great and were given outstanding critiques.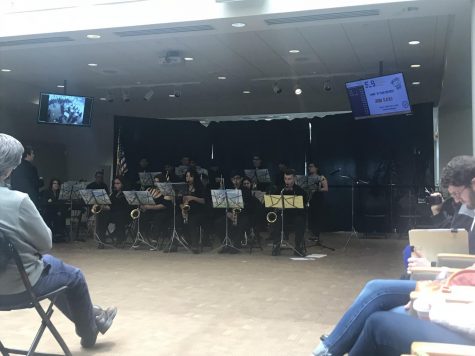 Overall, those who attended Teen Arts had the opportunity to meet new people and see their work, while also being able to show off their own art and all of the work they have put into it.
About the Contributors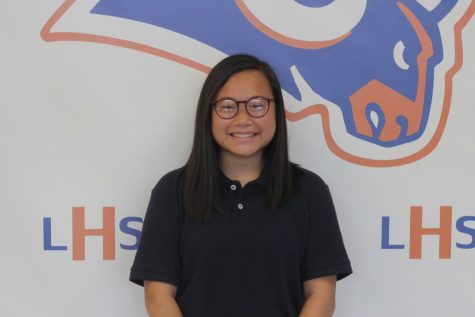 Julia Guinto, Administrator
Q: What is your favorite part of school?
A: School offers a lot of opportunities for anybody with any interest. There are so many different clubs; I feel...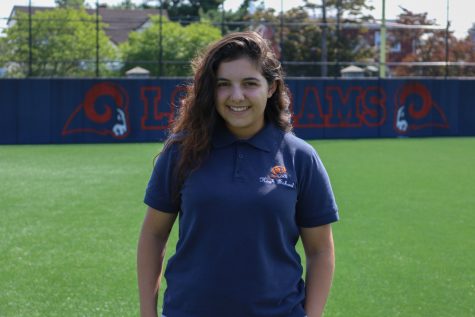 Kelsie Hannavi, Writer
Q: If you can be any animal, which would you be and why?

A: "A cat because they are wise in a quiet way and they're cute!"

Q: If you were offered...