14 Days of Love: Day 14
Happy Valentine's Day Lodi High School! Thank you so much for coming back every day for the last 13 days and watching  the love that is felt and shared throughout our school. Today is the day to tell your loved ones how important they are to you and how they brighten up your life. Always keep in mind that Valentine's Day isn't only about showing love to your sweetheart; you can show love to anyone you care about. We are very happy to be a part of the Rampage staff and we have Ms. Sciarra to thank for that! We all admire the hard work and endless support that she gives. We'd like her to know that it never goes unnoticed; so here are all the reasons we love Ms. Sciarra!
About the Writers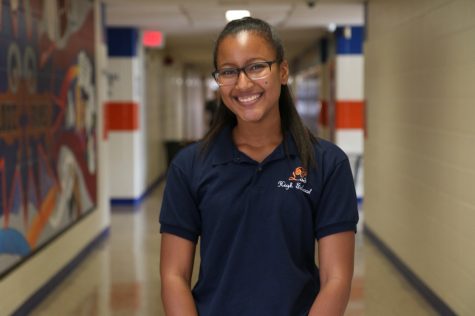 Paola De La Cruz, Administrator
Q:Are you in any clubs and if so, which one is your favorite?  A: Paola is in numerous clubs but her two favorite are FBLA and Interact club. She enjoys...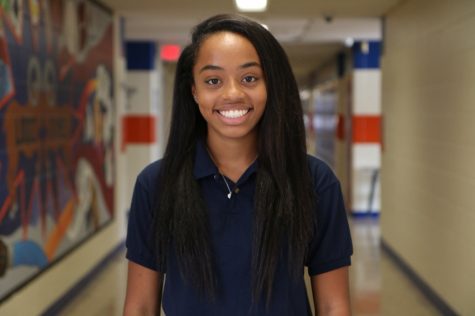 Alize Borjas, Administrator
Q:Why were you interested in joining rampage?  A: During her first couple of years in high school Alize wasn't as involved in the school as she would've...