THE Senior Video
Four years, 720 days, 4,608 hours, 276,480 minutes, 16,588,800 seconds all measure up to the amount of time that we have spent in Lodi High School. In our time here we have all made memories that we will carry with us for years to come. Many of us may not have started this journey together, but we are all ending it as one. This was an incredible year for us at LHS. This was a year of highs and lows. This was a year filled with the best days of our lives. This is a year that is coming to an end, and this is a year that we will forever be unforgettable. As we look back we will remember our friends and our teachers, the lessons that we learned, and the memories that we have made. We each have our own unique stories and experiences of our days here at LHS, but together as the class of 2017 our stories all start and end the same, here at Lodi High School. Here's a look into some of the memories that we have made together this year, and that will live on with us forever.
A big thank you to Urmil Dalal who made this amazing video possible!
About the Contributors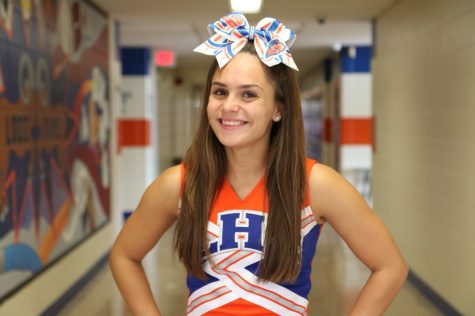 Gia Manno, Administrator
Q: What are you most excited for your senior year? A: "After looking forward to being a senior for the past 3 years, I would have to say I am most excited...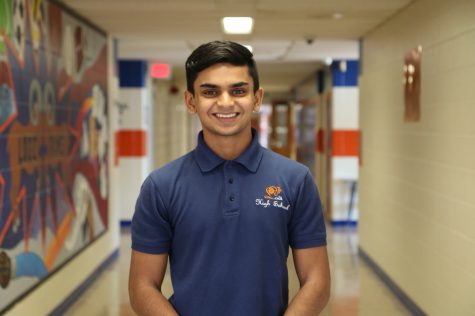 Urmil Dalal, Contributor
Q: Do you have any ideas on where you want to go to college? A: Urmil wants to apply to film schools such as, NYU, UCLA, and USC. As a backup plan, he...