A New Chapter Begins
Today, Lodi High School says goodbye to an amazing and talented class of seniors. The class of 2017 has approached the end of their journey as high school students. All the hard work, all nighters, and stress has now proven to be worth it. The last four years here in LHS have shaped your lives and now your future. Here, in the white painted halls of Lodi High School, friendships were lost and friendships were found. In the classrooms where knowledge was given, memories were also created. Lodi High School didn't only give you an education but it also gave you a sense of family and a place you can always call your second home. High school was laughter, procrastination at its finest, friendship, and the best moments and experiences that life has to offer. A special congratulations to Josh Tolentino, the class of 2017 Valedictorian, and Lilly Maltese, NHS member, who definitely made this graduation a memorable one with their speeches! Congrats Class of 2017 you made it! We are excited to see what your futures have in store for you as this new chapter begins!
About the Contributors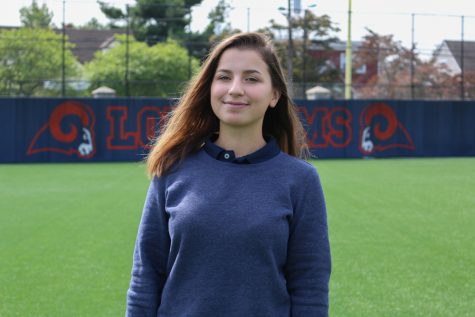 Mikela Lickollari, Administrator
Q: How has high school been so far?

A: The days are pretty long for Mikela and she thinks it's just scary that we have to start growing up.

Q: Do...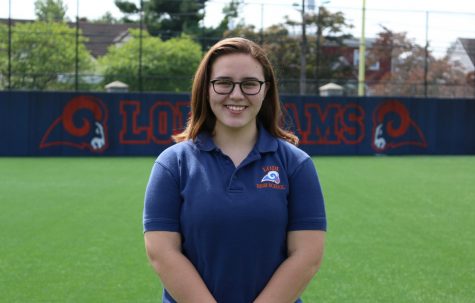 Jennifer Mahon, Administrator
Q: What is your favorite hobby?

A: Jen's favorite hobby is photography. She enjoys it because it is unlimited and can be done at anytime and anyplace....