Epic Rap Battles of LHS: Volume IV
Hello and welcome to the last edition of Epic Rap Battles of LHS! Our last two contestants will be no other than Mr. Wilson and Mr. Siconolfi. The last subject will be anything having to do with LHS.  Remember to leave a comment on the video to tell us who you thought won. Thank you for staying tuned with this series. See you all again next year!
About the Contributor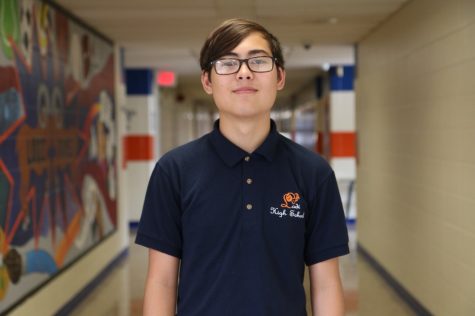 Jonah Balagtas, Administrator
Q: If you could be any animal what would it be? A: Jonah would easily be a lobster. He said he would enjoy a peaceful lobster lifestyle on the ocean floor...