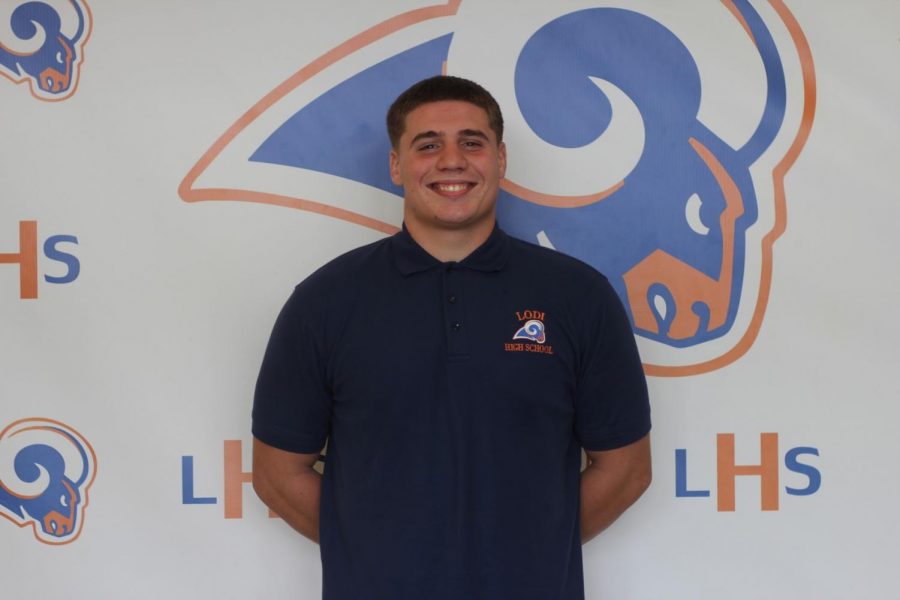 Q: What's your favorite cereal and why?
A: I like Cocoa Krispies because I like to drink the chocolate milk.
Q: If you directed a movie about your life, what actor would play you?
A: Mark Wahlberg because I love his Boston accent.
Q: If you were a crayon, what color would you be and why?
A: Probably blue because every sports team I'm passionate about has blue in their team colors.
Q: If you could get rid of one state in the U.S., which one would it be and why?
A: I'd get rid of North Dakota because there's literally nothing there.
Q: Who would win in a fight between Batman and Superman?
A: Batman because he's the underdog and the underdog always wins.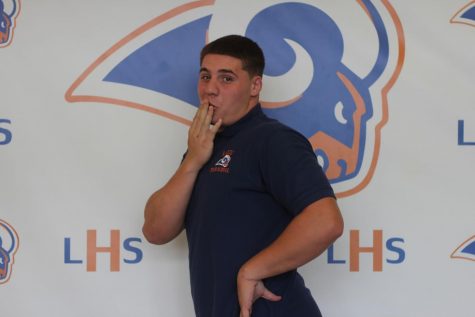 Sean Tocci, Writer
Apr 17, 2019

Spring Sports: Limited Edition

(Story)

Feb 15, 2019

Farewell Seniors: Winter Edition

(Story)

Feb 13, 2019

Getting in the Game: Winter Sports

(Story)

Jan 17, 2019

The Bird Box Challenge

(Story)

Dec 18, 2018

Jumping into Winter Sports

(Story)

Nov 21, 2018

Giving Thanks to Our Coaches

(Story)

Nov 20, 2018

Winter Sport Flurries

(Story)

Oct 30, 2018

Lodi Football Alumni Competition: Preview

(Story)

Oct 11, 2018

Athletic Memories of Our Teachers' Past

(Story)

Sep 23, 2018

Meet the Captains: Fall Edition

(Story)