Farewell Seniors: Winter Edition
With the winter sports' season coming to and end, the Rampage would like to honor the seniors who will take their last steps on the court or mat. All of the late nights and early mornings will be worth it, as they are remembered with the people who believed in them the most. The lone senior for the girl's basketball team is Mary Breny. Despite receiving a devastated elbow injury, Breny showed great character by attending every practice and game, consistently cheering on her teammates. On the other hand, the boy's basketball team has eight seniors: Cody Mayde, Miguel Sarante, Jonavin Soto, Marcel Wizzard, Elyas Arroyo, Kevin Rodriguez, and Anthony Zakrewski. The seniors were recently able to ignite a six-game winning streak and they are now pushing to make the state tournament. Lastly the wrestling team has 10 seniors: Katherine Valdivieso, Noel Record, Ivan Ayon, Deron Davis, Donny Mantilla, Dylon Cook, Anthony Fernandez, Bryan Valladeras, Marcos Abarca, and Sean Tocci. The seniors were solid all season by leading the team to an impressive 12-5 record. Congratulations to all senior athletes!
About the Contributors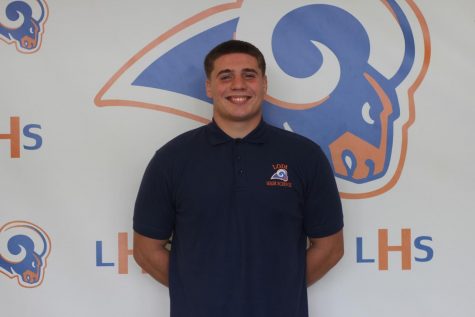 Sean Tocci, Writer
Q: What's your favorite cereal and why?

A: I like Cocoa Krispies because I like to drink the chocolate milk.

Q: If you directed a movie about your...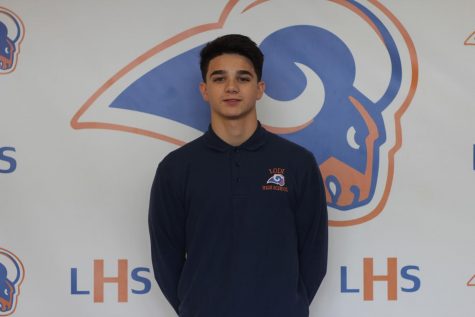 Anthony Scrafano, Writer
Q: Where do you see yourself in 10 years?

A: In 10 years, I want to have graduated college and have a steady job in engineering.

Q: How did you...