Getting in the Game: Winter Sports
Anthony Scrafano and Sean Tocci take their skills to the court as they interview some of Lodi High School's athletes minutes before their game or match. They will get to find out some information on how the teams have been preparing, and a little about the athletes themselves. Check out the video and good luck to the winter teams on the rest of their seasons!
About the Contributors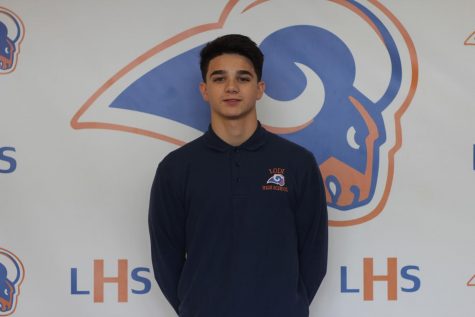 Anthony Scrafano, Writer
Q: Where do you see yourself in 10 years?

A: In 10 years, I want to have graduated college and have a steady job in engineering.

Q: How did you...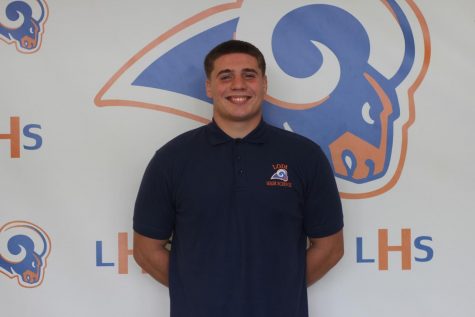 Sean Tocci, Writer
Q: What's your favorite cereal and why?

A: I like Cocoa Krispies because I like to drink the chocolate milk.

Q: If you directed a movie about your...