Spring Sports: Limited Edition
With spring sports in full effect, we took some time to appreciate several athletes with their very own trading card. These athletes convey many characteristics which all help with their teams' success and/or chemistry. With the season underway, we are ready to see how far these competitors can throw, how fast they can run, and how deep they can hit. Come see these cards in the flesh as they  put on a show at Kennedy Park, Lodi High School, or Memorial Park. Watch out, these cards are limited edition, and only one card will be made for each person. Catch them while you can!
About the Contributor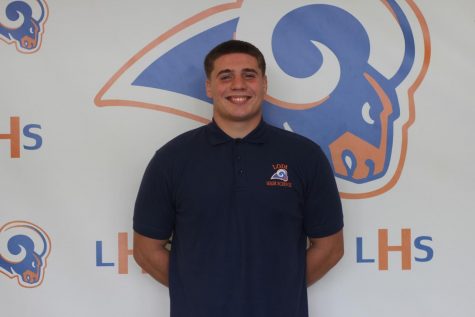 Sean Tocci, Writer
Q: What's your favorite cereal and why?

A: I like Cocoa Krispies because I like to drink the chocolate milk.

Q: If you directed a movie about your...