Lodi Football Alumni Competition: Preview
Ladies and gentlemen, get your popcorn ready for this slugfest between Lodi Football legends. From putting in the work on the field, and the smack talking that comes with it, these five individuals are looking to take the title of The Best Team in LHS History. Here is an inside look of the competitors' mindset as they prepare for the upcoming competition!
About the Contributors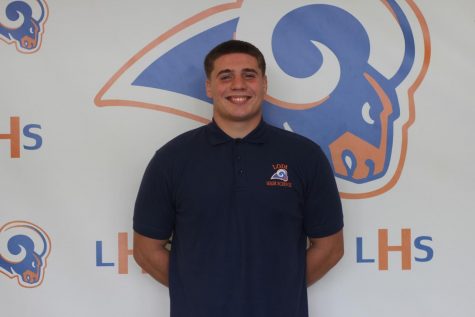 Sean Tocci, Writer
Q: What's your favorite cereal and why?

A: I like Cocoa Krispies because I like to drink the chocolate milk.

Q: If you directed a movie about your...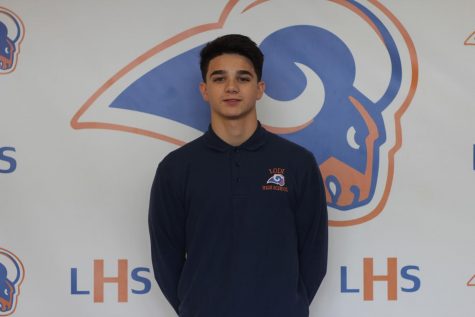 Anthony Scrafano, Writer
Q: Where do you see yourself in 10 years?

A: In 10 years, I want to have graduated college and have a steady job in engineering.

Q: How did you...