Giving Thanks to Our Coaches
Yes, athletes are very talented, but where would they be without the help of their coaches pushing them day in and day out. Coaches are not just there to tell you how many laps you have to run or to motivate you before the game; they also teach lessons on life. With Thanksgiving arriving, LHS athletes wanted to give thanks to the coaches who got them to where they are today.
About the Contributors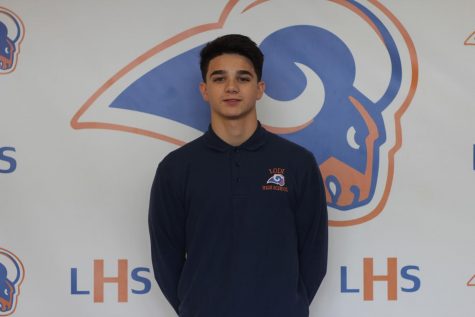 Anthony Scrafano, Writer
Q: Where do you see yourself in 10 years?

A: In 10 years, I want to have graduated college and have a steady job in engineering.

Q: How did you...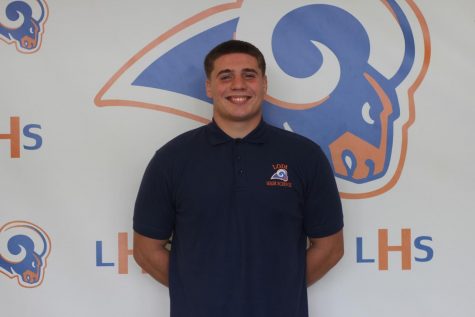 Sean Tocci, Writer
Q: What's your favorite cereal and why?

A: I like Cocoa Krispies because I like to drink the chocolate milk.

Q: If you directed a movie about your...