Jumping into Winter Sports
With days counting down until winter athletics begin, we take an inside look at who the Rams will be competing against. Coach Romeo and the Girls Basketball team took on Glen Rock on Friday Dec. 14 at home. The lone senior on the team, Mary Breny, played her last-first game as a Lady Ram and looked for support from junior Olivia Russo and freshman Camila Dias who showed positive signs in the front court. While they put up a good fight, the girls, unfortunately, lost to Glen Rock 38-15. The team will try to bounce back as they take on Mary Help on Dec. 16, home at 4:00 p.m.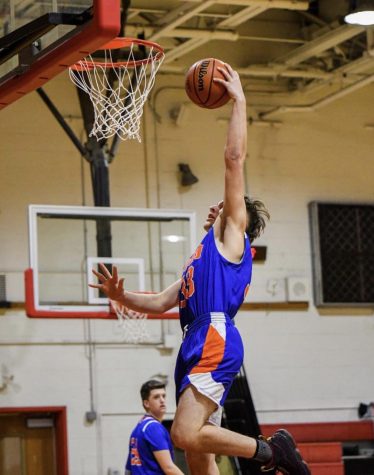 The Boys Basketball team also opened up against Glen Rock on the Dec. 14, but their game was away and started at 7:00 p.m. The team looked to add to their hardware and compete once again for another league title. Unlike the girls, this team is senior dominant with Cody Mayde handling the rock, Elyas Arroyo at the wing, and Anthony Zakrzewski and Marcel Wizzard down-low. The Rams ended up losing a nail-biter 41-35, but Sophomore Roland Leiva proved that he is a sight to see over the next two years. Next the Boys take on Pompton Lakes on Dec. 17 at home at 7 o'clock p.m.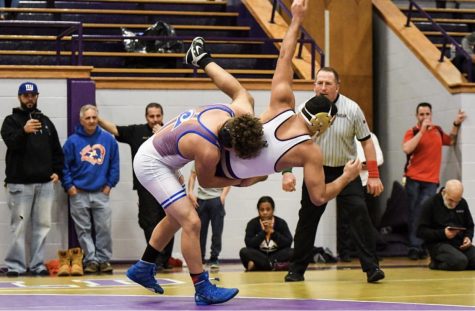 Lastly, the wrestling team started off their season at the Garfield Holiday Tournament with matches starting around 9:00. After a long day of wrestling, the squad had four wrestlers advance to the finals. Seniors Marcos Abarca, Ivan Ayon, Sean Tocci, and sophomore Anthony Asencio all lost to tough opponents and placed second. The team will have to bounce back quickly as they take on their longtime rival, Garfield, for their first dual-meet Wednesday, Dec. 19, away at 7:00 p.m. With this just being the first match, there is a lot of weight to it. The winner of this match will, ultimately, be the favorite to win the league championship at the end of the season. Make sure you come out and support your peers at their upcoming games or matches!
About the Contributors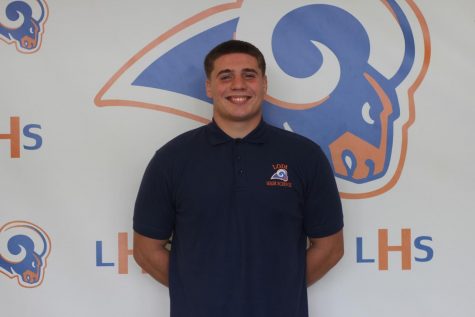 Sean Tocci, Writer
Q: What's your favorite cereal and why?

A: I like Cocoa Krispies because I like to drink the chocolate milk.

Q: If you directed a movie about your...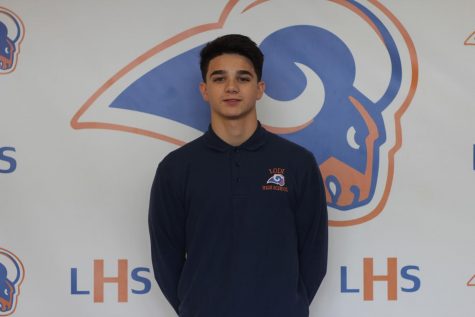 Anthony Scrafano, Writer
Q: Where do you see yourself in 10 years?

A: In 10 years, I want to have graduated college and have a steady job in engineering.

Q: How did you...