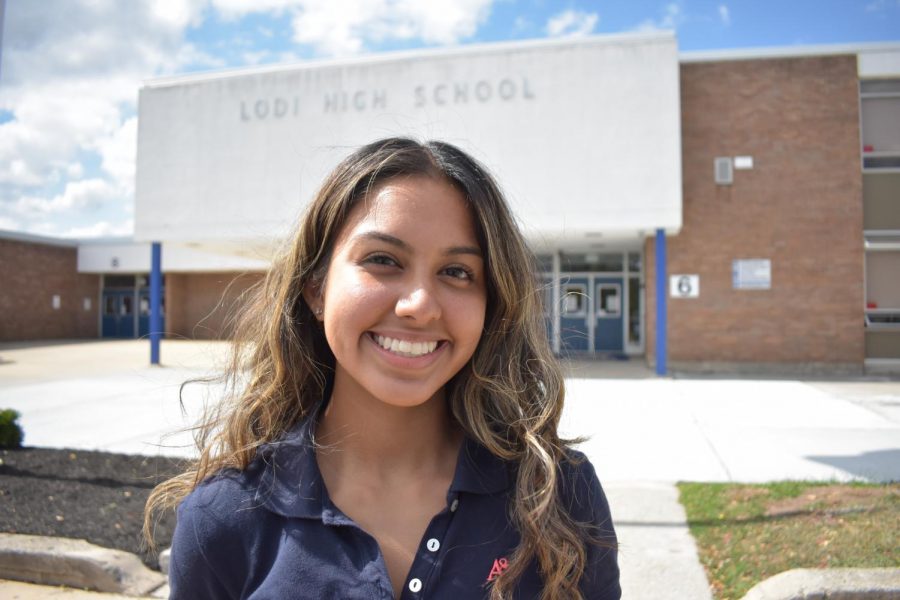 Q: What's your dream college?
A: Stockton University. It has a really good physical therapy program and the school is just beautiful. It's located in Atlantic City, so it's right next to the beach. 
Q:  What do you plan on majoring in and why?
A: I want to major in physical therapy because I enjoy the idea of building a bond with patients and helping them throughout a physically tough time. I think it'll be so rewarding to see their progress and the difference I could make in their abilities.
Q: What is your favorite season and what activities do you do during it?
A: The fall because I feel like it has the perfect weather. There are so many things to do like apple picking, carving pumpkins, going to haunted houses, having a picnic. Honestly, anything that gets me out of the house. 
Q: What are some things on your bucket list that you hope to try in your lifetime?
A: I definitely want to go to Australia and Alaska. I love sharks so I'd want to go cage diving with them. I'd want to go hiking in the Grand Canyon and the Amazon Jungle.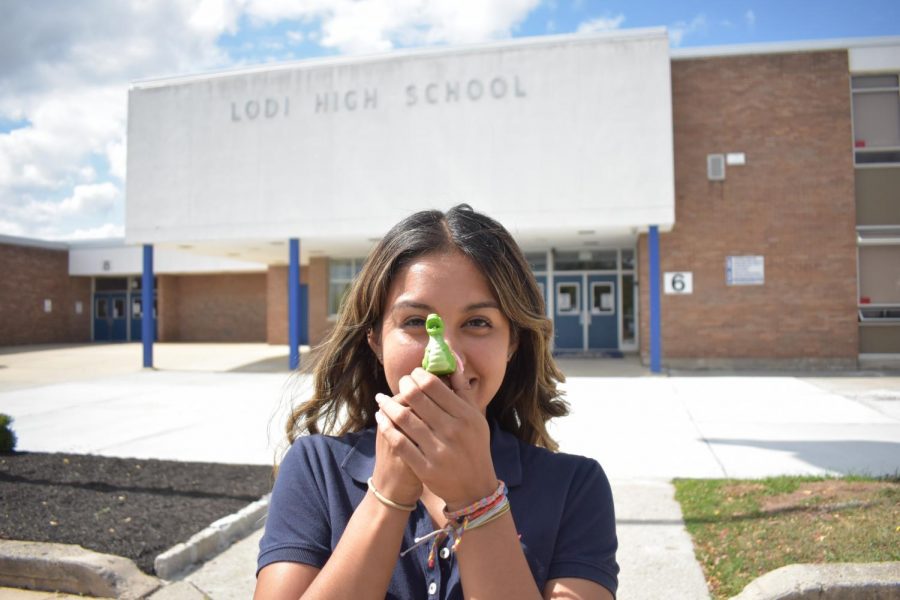 Natalie Romero, Writer
Jun 22, 2020

Thank You, Friend!

(Story)

Jun 22, 2020

Dear, Mr. D'Amico:

(Story)

May 16, 2020

How to Stay Productive During Quarantine

(Story)

May 08, 2020

To the Teachers at LHS

(Story)

Apr 21, 2020

Self-Care During Self-Quarantine

(Story)

Apr 21, 2020

Quarantine Vlogs: Birthday Edition

(Story)

Mar 29, 2020

Staying Safe During the COVID-19 Pandemic

(Story)

Mar 29, 2020

Keeping Busy During Self-Quarantine

(Story)

Mar 29, 2020

Coping with Stress During the COVID-19 Outbreak

(Story)

Mar 29, 2020

Becoming a Gourmet Chef During Quarantine

(Story)

Mar 12, 2020

Creative Minds of LHS

(Story)

Mar 12, 2020

Beauty on a Budget: Makeup Dupes

(Story)

Feb 13, 2020

Valentine's Day Date Lookbook

(Story)

Feb 13, 2020

Thank You, Veterans!

(Story)

Feb 13, 2020

DIY Valentine's Day Gifts

(Story)

Feb 13, 2020

Appreciating Our Biggest Supporters

(Story)

Jan 23, 2020

Symptoms of Senioritis

(Story)

Jan 22, 2020

Awkward Moments at Work

(Story)

Dec 19, 2019
Dec 19, 2019
Dec 18, 2019

DIY Christmas Decorations

(Story)

Nov 26, 2019

Thanksgiving Trivia!

(Story)

Nov 26, 2019

Battle of the Brands

(Story)

Nov 24, 2019

Fall Lookbook with Jasmine Asik

(Story)

Oct 30, 2019

Staying Safe on Halloween

(Story)

Oct 30, 2019

How to Make Your Own Costume!

(Story)

Oct 29, 2019

Lodi Monster High

(Story)

Oct 16, 2019

How to Ask Someone to Homecoming!

(Story)

Oct 16, 2019

Take a Stand with LHS

(Story)

Sep 26, 2019

How to Get on a Teacher's Good Side

(Story)

Sep 26, 2019

School Survival Guide: Freshman Year

(Story)