How to Get on a Teacher's Good Side
Every year, we are presented with teachers we have never even seen before. Each teacher is different and we all want to make a good first impression. They do possess the power to pass or fail us, so it's important to do anything we can in order to avoid failing. Getting a teacher to like you may seem difficult, however, in reality, it's the simple things you do in and out of the classroom that will guarantee you a spot on their good side. Whether it's getting your work done on time, asking about their days, or even surprising them with some baked goods, these tips will definitely make you a contender to being their favorite student!
About the Contributors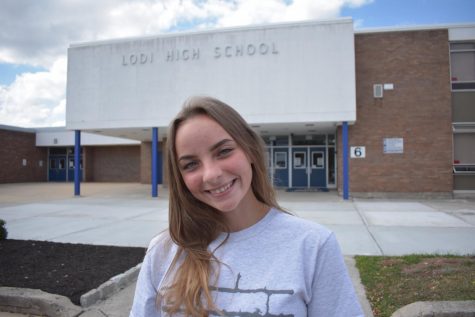 Cierra Roberts, Writer
Q: When and how did you get into soccer?

A: Okay. I started when I was younger, but I remember my sister wanted to do cheer and I always wanted to play...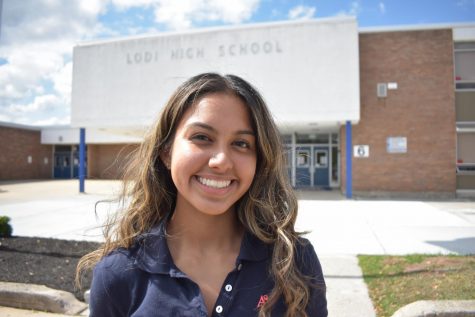 Natalie Romero, Writer
Q: What's your dream college?

A: Stockton University. It has a really good physical therapy program and the school is just beautiful. It's located...