Self-Care During Self-Quarantine
With so much going on around us, it is easy to get lost watching the news or going through social media all day. However, it is important that we take a break from the articles and videos that may be stressing us out. Now is the time to focus on ourselves, mentally and physically!
One way we can practice self care is by taking care of our skin! You may not be able to go to the store and stock up on your favorite face masks, so here are a few ways you can make your own:
Avocado and Honey Mask 
Mix 1/2 mashed avocado with 1 tablespoon of honey.
For extra healing and moisturizing properties, add a handful of oats.
Leave it on for 15 minutes and wash off with warm water.
Banana Face Mask
Mash one half of a banana in a bowl.
Mix in a tablespoon of orange juice and a tablespoon of honey
Leave mask on for 15 minutes and rinse with lukewarm water.
Greek Yogurt Mask
Mix 1 tablespoon of Greek yogurt, 1 teaspoon of oatmeal and 1 teaspoon of honey.
Leave it on for 10 to 15 minutes and rinse with warm water.
Lip Mask
Mix 1/2 tablespoon organic cane sugar with 1/2 tablespoon of filtered honey.
Gently rub the formula along your lips and rinse off after five minutes.
Follow with a lip balm.
Meditation can be a great way to relieve stress and eliminate negative thoughts and worries. If you would like to start meditating, but don't know where to start, here are some tips for beginners: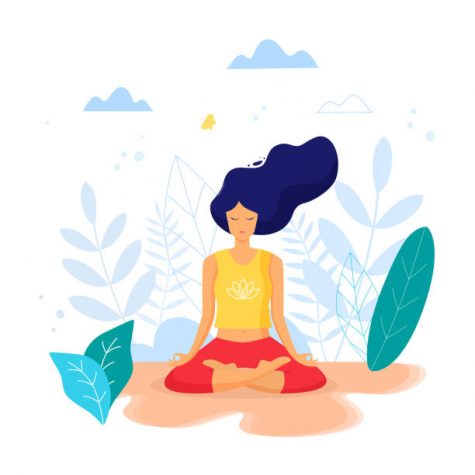 Commit to regular practice. Start out by meditating a few times a week for 10-15 minutes.
The most important thing is that you are comfortable and relaxed. 
Beginners often find it easier to use an upright chair with the correct posture: back straight, neck relaxed, and chin slightly tucked in. Rest your hands loosely on your lap or knees.
Start with a clear motivation and know why you want to meditate. This will help in creating the right attitude of mind going in.
Take your time and do not rush yourself. Meditation is a skill that requires patience and commitment!
About the Contributors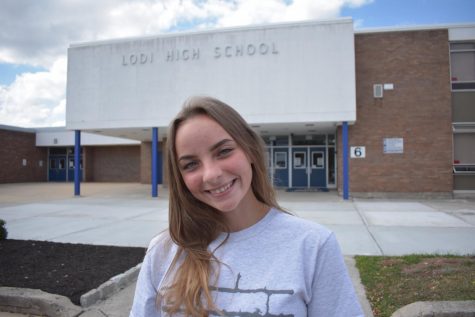 Cierra Roberts, Writer
Q: When and how did you get into soccer?

A: Okay. I started when I was younger, but I remember my sister wanted to do cheer and I always wanted to play...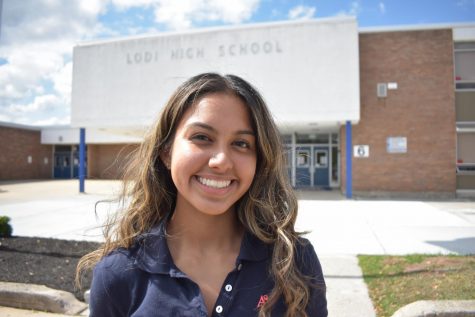 Natalie Romero, Writer
Q: What's your dream college?

A: Stockton University. It has a really good physical therapy program and the school is just beautiful. It's located...