Symptoms of Senioritis
It may only be January, but seniors have already started to feel little or no motivation to get their school work done. I mean, we already got into college so what's the point of trying in school, right? We can't seem to find a reason to try in gym, pay attention in class, or put in the effort into projects we deem as "too much work" because we are "too busy" to complete them. Well, teachers don't seem to agree with us at all, therefore, they decided to recreate the annoying symptoms of senioritis. These symptoms may seem impossible to get rid of, but remember graduation is going to come sooner than you realize! Hang in there!
About the Contributors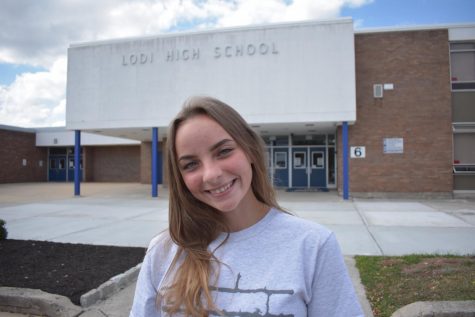 Cierra Roberts, Writer
Q: When and how did you get into soccer?

A: Okay. I started when I was younger, but I remember my sister wanted to do cheer and I always wanted to play...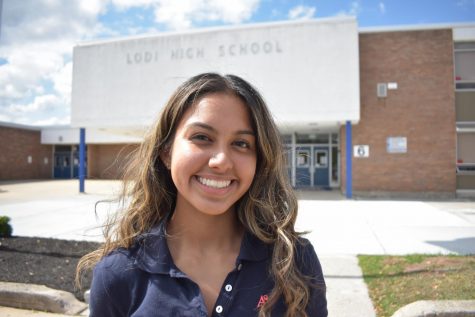 Natalie Romero, Writer
Q: What's your dream college?

A: Stockton University. It has a really good physical therapy program and the school is just beautiful. It's located...