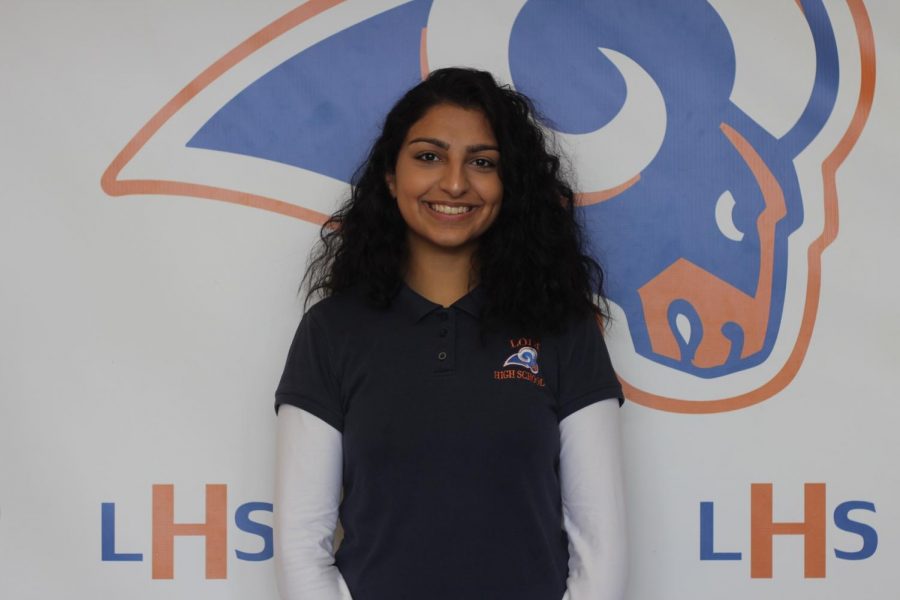 Q: What do you do in your free time?
A: Besides going back and forth deciding between which social media I should scroll through, I usually listen to music and just think.
Q:What is your biggest pet peeve?
A: My biggest pet peeve is when people are late. It is so annoying because I love to be on time everywhere and anywhere I go.
Q: Would you rather go skydiving or bungee jumping.
A: That is not even a question! Definitely skydiving, I would love to feel the adrenaline rushing through my veins.
Q: What is the most common thing people have said about you?
A: People always, and I mean always, comment on about how tall I am…like I know, move along now.
Q:Who inspires you to be the better version of yourself?
A: My dear mother inspires me the most. She taught me that the little things that I get mad over are no reason to hold a grudge against someone.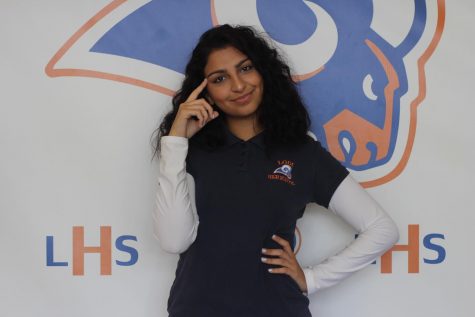 Milandeep Batth, Writer
Jun 20, 2019

L19HT IT UP LHS at Prom

(Story)

Jun 18, 2019

SEN19R TRIP at Pocono Valley

(Story)

May 09, 2019

The Beginning of Something New: Spring Pep Rally

(Story)

Apr 17, 2019

Stop the Bleed: One Artery at a Time

(Story)

Apr 03, 2019

Respect: It's Not a Word, It's a Lifestyle

(Story)

Apr 02, 2019

Meet the Future of National Honor Society

(Story)

Feb 13, 2019

Spread Love, it's the Green Tech Way

(Story)

Feb 13, 2019

The Tales of Mock Trial!

(Story)

Feb 12, 2019

The Taste and Variety of Sound: Jazz Music Concert

(Story)

Jan 17, 2019

Dancing through the Months!

(Story)

Dec 21, 2018

Flavors of the World!

(Story)

Dec 21, 2018

Deck the Halls with Lodi!

(Story)

Nov 20, 2018

Instantly Deciding Your Future

(Story)

Oct 30, 2018

Homecoming: The Queen Takes the Reign

(Story)

Oct 11, 2018

College 101: Ms. Lewis Tells All

(Story)

Sep 23, 2018

The New and Improved Student Government!

(Story)

Sep 22, 2018

Clubs 101: Ready to Get Involved?

(Story)