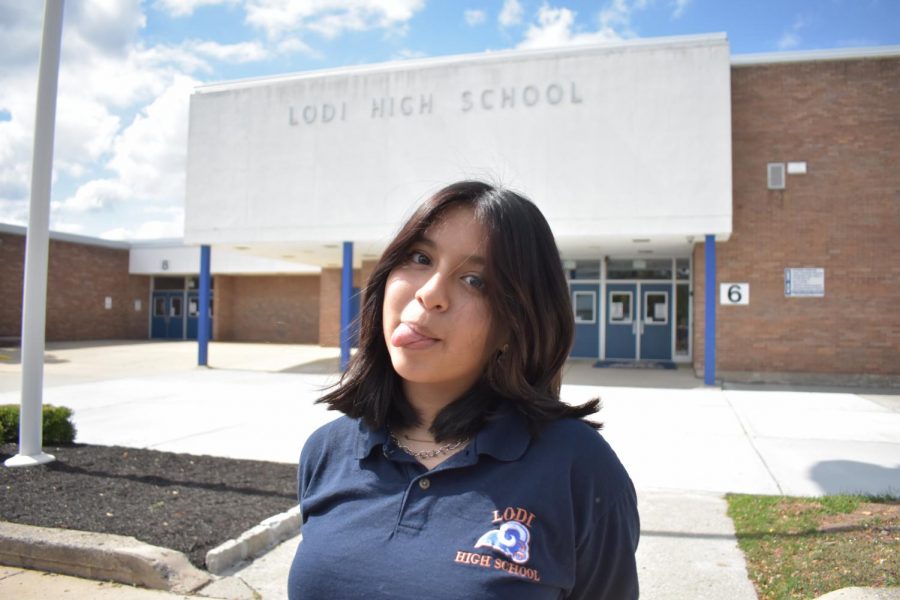 Q: What is your main goal this year? 
A: To get principals list, get my GPA up, and get into the college I want.
Q: How would you explain your fashion?
A: I like any type of trendy clothes like from urban outfitters.
Q: If you had a ticket to go anywhere in the world, where would it be? why?
A: I would go to Japan because of the food and culture.
Q: Do you have a favorite number?
A: Yes, 9 because I feel like when I write it it's the neatest one.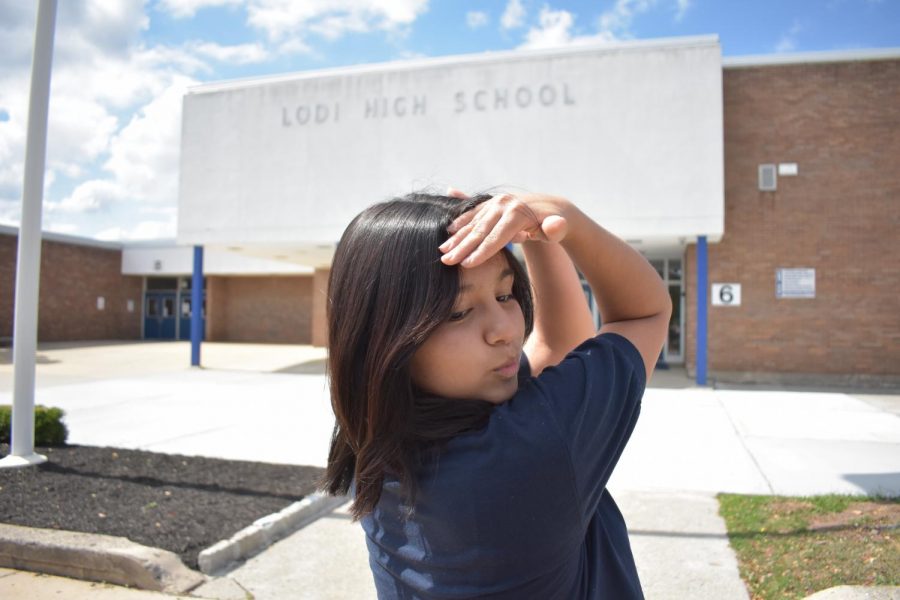 Karina Flores, Writer
Dec 20, 2019

Jingle All the Way with the Winter Concert

(Story)

Dec 20, 2019

Spirited Students of LHS

(Story)

Dec 19, 2019
Dec 18, 2019

Student vs Teacher: Holiday Trivia

(Story)

Nov 14, 2019

Caffeine and Creativity: Coffee House

(Story)

Oct 29, 2019

Neon Stripes and Lodi Pride: Hoco 2019

(Story)

Oct 16, 2019

Marching to Victory

(Story)

Sep 26, 2019

Summer in September: LHS' Favorite Hits

(Story)