Ten Years of Trends: Decade Rewind
Now that the decade has come to a close, we look back at some of our fondest moments of the 2010s- the moments that have made us who we are from the precipice of our childhoods to the edge of our teenage years. This decade, for the vast majority of us, has been 10 years full of transformations on both personal levels and a societal levels. The influences around us have been a crucial aspect to what has made these years iconic, memorable, and over all enjoyable. In our video, "Ten Years of Trends: Decade Rewind," the Rampage dives through some of the most iconic trends and media staples of the decade.
---
Moments Showcased:
2010- Glee
Icarly
2011- Temple Run
Planking
Friday by Rebecca Black
2012- Apocalypse
Gangnam Style
Cup Song
2013- #SELFIE
Harlem Shake
2014- ALS Bucket Challenge
Rather Be by Clean Bandit
2015- Damn Daniel
Whip/Nae Nae
Water Bottle Flip
2016- Mannequin Challenge
2017- Vine
Musical.ly
2018- Vine's Decline
Tik Tok's Rise
Thank U Next by Ariana Grande
2019- Tik Tok Dances
Renegade Dance
Say So Dance
About the Contributors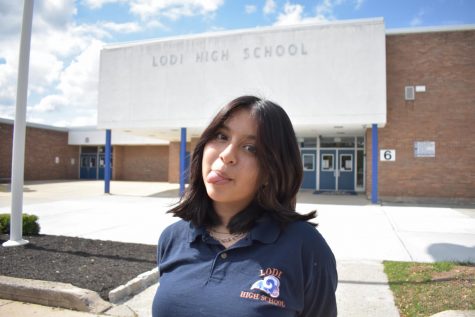 Karina Flores, Writer
Q: What is your main goal this year? 

A: To get principals list, get my GPA up, and get into  my dream college.

Q: How would you explain your fashion?

A:...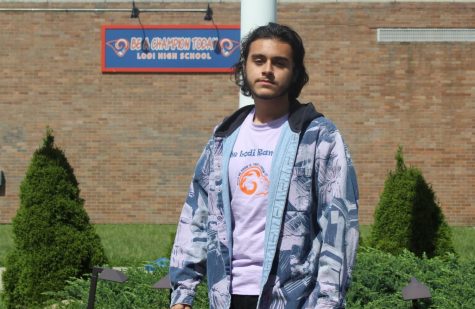 Nick Marin, Editor
Q: If you could have dinner with one person, dead or alive, who would it be and what would you talk about?

A: I would love to speak to Marilyn Monroe....